The Director of Water Quality Supply and Sanitation in the Federal Ministry of Water Resources, Mr Emmanuel Awe, says the ministry has proposed a N30 billion fund to tackle open defecation in the country.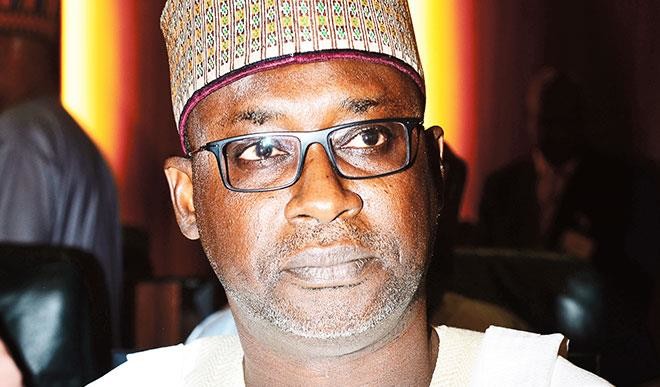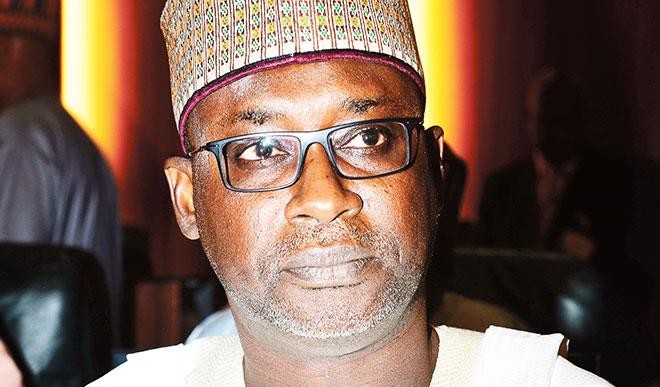 Awe said this in Abuja on Wednesday, May 9, 2018 when he received a delegation from the Water Supply and Sanitation Collaborative Council (WSSCC) led by its Executive Director, Mr Rolf Luyendijk.
According to him, the fund which will be part of the National Campaign to End Open Defecation is also to encourage state governments to begin to set aside funds through budgets for sanitation and hygiene.
He said this became necessary to reverse the trend in the country, adding that the current data on open defecation practice was unacceptable.
The director noted that there were currently low investments on Water, Sanitation and Hygiene (WASH) from all stakeholders, calling on private individuals to begin to invest in scaling up access to WASH.
Awe said the ministry in its 2018 budget set aside funds for sanitation and hygiene scale up, noting that advocacy was currently being carried out to all state governments to make budgetary provisions for sanitation.
He cited conflicts in some parts of the country as some of the challenges to low attainment of Open Defecation-Free (ODF) societies in local government areas.
The Deputy Director, Sanitation, in the ministry, Mr Emmanuel Eze, highlighted the current emerging issues in sanitation such as impact of climate change and non-availability of a workable roadmap.
Eze urged state governments to evolve a roadmap to scale up access to water, sanitation and hygiene in the country.
Luyendijk, in his remarks, noted that access to sanitation and hygiene remains crucial in breaking the poverty cycle.
According to him, poor health and loss of income is fuelled by lack of WASH in countries.
"It is absolutely critical; think how critical it is in emergency situation when there are displaced persons; the very first response that people do is to provide water and sanitation and this is because it is to prevent an already bad situation from deteriorating.
"Water supply and sanitation is so key to people's heath, wellbeing;  if we don't have that in place,  it is sickness, it is huge health expenditure, poverty, nutrition for families,'' he said.
Luyendijk called for more commitment from all tiers of government in policies and programmes toward improving the lives of its populace.
WSSCC is s a UN membership organisation that advocates for improved sanitation and hygiene for the most vulnerable and marginalised people around the world.
WSSCC facilitates multi-stakeholder collaboration around sanitation and contributes to the international community's broader goals of poverty eradication, health and environmental improvement, gender equality and long-term social and economic development.
By Tosin Kolade