Relevant government agencies have been urged to adopt policies aimed at restoring the coastal marine ecosystem in order to check possible reduction in fishing yield caused by the effects of El Nino, a phenomenon that brings about changes in the atmospheric system.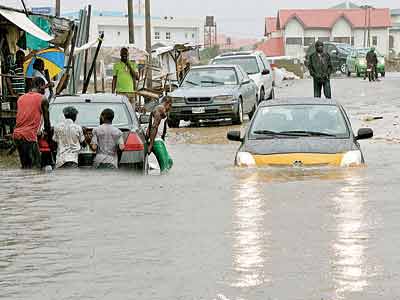 Associate Professor of Environmental Planning and HOD, Department of Geography, Nasarawa State University in Keffi, Dr Nasiru Idris, who made the call during an interactive session, said such changes in atmospheric system usually occur at the transition period between dry season and rainy season.
Most of them cause an increase in water temperature, which drives fishes away, thus presenting a difficult period for fishermen, he added, pointing out that others cause extreme drought which either delays agricultural activities or dry up farm lands.
Similarly, a scientist, Ako Amadi, has said that El Nino is already remotely impacting the nation.
"The impact is that it puts the weather into uncertainties. You may be having heavier rains and you don't know that part of it relates to El-Niño that is going on in all parts of the world. Where warmer waters are coming to the surface instead of colder waters and, with that, that sort of adds to global warming and all of that disrupts atmospheric circulation," said Mr Amadi, who is of the Community Conservation and Development Initiatives (CCDI).
According to UN bodies, international aid agencies and governments, severe droughts and floods triggered by one of the strongest El Niño weather events ever recorded since the beginning of this year, have left nearly 100 million people in southern Africa, Asia and Latin America facing food and water shortages and vulnerable to diseases including Zika.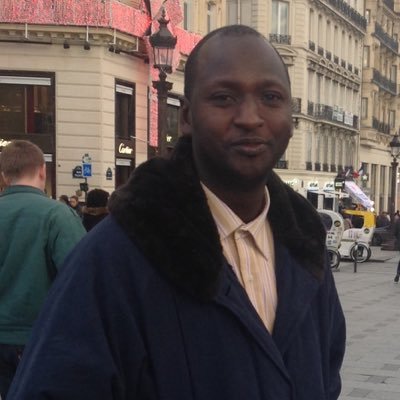 New figures from the UN's World Food Programme say 40 million people in rural areas and nine million in urban centres who live in the drought-affected parts of Zimbabwe, Mozambique, South Africa, Zambia, Malawi and Swaziland will need food assistance in the next year.
In addition, 10 million people are said by the UN's Office for the Coordination of Humanitarian Affairs (Ocha) to need food in Ethiopia, and 2.8 million need assistance in Guatemala and Honduras.
Idris said although El Nino is rampant along the Pacific Ocean, it can also take place on the Atlantic Ocean on which the country sits, once there is change in atmospheric pressure.
He advised therefore that restoring the ecosystem along the coastal areas in Southern Nigeria, through tree planting would go a long way in securing the region from the devastating impact of El Nino.
"At the Southern part of Nigeria, one of the measures that we need to take is identify the people's means of livelihood and find ways of securing them. For farming, we need to plant trees that will help to stablise the soil. The trees will also assist in fighting drought," he added, pointing out that measures should also be put in place to check possible flooding that could follow rise in sea level during El Nino.
Amadi said: "It is having a global impact in the sense that, when you have what we call upwelling. If you look at the marine environment, usually all those continents, North, South, Europe, Africa, Asia and Australia. On the west side of the continents, there's a phenomenon called upwelling; which means that seasonally cold waters below 200 metres well up to the surface. These cold waters are rich in nutrient, mainly phytoplankton, which are eaten by plankton.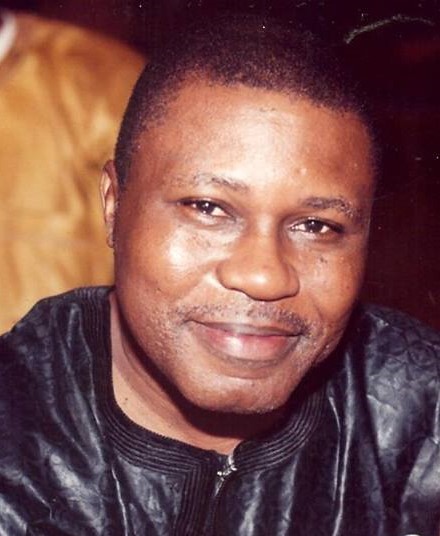 "These phytoplankton and plankton are the main source of food for anchiove, sardines, sardinella, fungi. What we have in Nigeria are fungi, sardinella. If you go towards southern Europe, you have sardines and if you go to northern Europe you have herrings. This is the food of these small fish. So when suddenly the upwelling fails, you don't have it anymore and instead warm water comes up. It changes the climate, the weather and that's when you start having either severe storms and that sort of thing. It's something a hydrographer, climatologist or meteorologist can explain precisely.
"I am explaining from the point of view of a marine scientist. This is what causes El-Nino. Most of them are in Southern America off Peru. And Peru has very large upwelling. It's one of the wealth of that country. Their whole oil is anchiove, which comes in millions. So this is what is happening now. I haven't now looked at the details of where and when it is happening but it has put marine science and meteorology in very grave difficulty. Well, good for them that everybody is studying it now."
By Innocent Onoh and Augustina Ogbonna-Armstrong