The National Environmental Standards and Regulations Enforcement Agency (NESREA) has advised Gombe State residents to imbibe the culture of planting tree in their environment.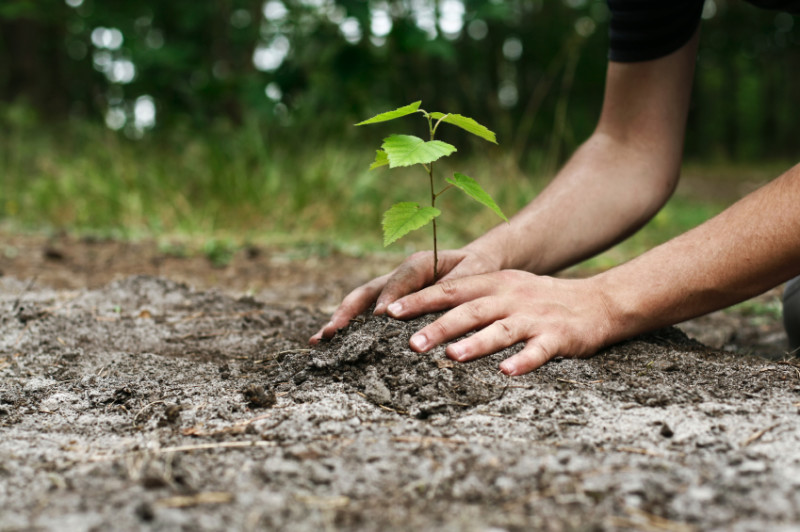 Mr Wuave Daniel, the Gombe State Coordinator of NESREA, gave the advice in an interview with the News Agency of Nigeria (NAN) in Gombe, the state capital, on Monday, August 6, 2018.
Daniel said that environmental protection should be the concern of all residents, adding that tree planting is the best tool to protect the environment and human from flooding and air pollution.
According to him, residents in rural areas are quick to fell trees for economic purposes without making efforts to replace them.
"We must cultivate the habit of planting trees, especially in areas where flooding is severe, not just for the environment but for our health too. Environmental health aids human health.
"The flood, air pollution and other environmental hazards are issues that tree planting can be used to address. Planting tree is the cheapest way of protecting our environment.
"If the over 200 truckloads of firewood that are transported from our forests down to the city everyday have become a culture, why should people refuse to cultivate the habit of planting back those trees.
"We must begin to take the responsibility of protecting the environment for the good of humanity.
"When we refuse to plant trees, we make ourselves more vulnerable to the effect of our actions,'' he said.
He decried the constant felling of trees for wood, saying that the practice must not be allowed to continue because of its devastating consequences on the environment.
He lauded the state government for being environment friendly.
By Uwumarogie Peter