The National Biosafety Management Agency (NBMA) says it has reviewed its operational policy to meet best global practices.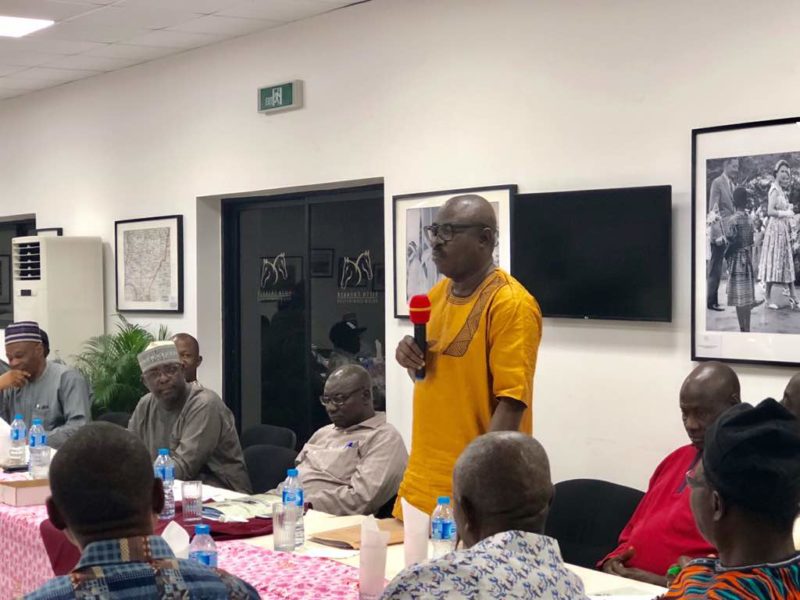 Head of Communication, NBMA, Mrs Gloria Ogbaki, disclosed this in a statement made available to the News Agency of Nigeria (NAN) on Wednesday, January 31, 2018 in Abuja, the federal capital city.
Ogbaki said the reviewed policy was in "tandem with NBMA Act and emerging biosafety issues which are in line with modern biotechnology''.
She assured that the agency was poised to ensure holistic implementation of the policy to engender effective biosafety management in the country.
The spokesperson recalled that the 2006 National Biosafety Policy was reviewed by the agency in conjunction with relevant stakeholders and MDAs, and aligned with the NBMA Act 2015.
"The reviewed policy was presented by the Minister of Environment to the Federal Executive Council and it has graciously become the new biosafety policy for the country,'' Ogbaki said.
She reiterated the agency's commitment to ensure certified genetically modified foods and crops are safe for people and the environment in line with the new biosafety policy.
According to her, the establishment of the agency was not to stop the use of Genetically Modified Organisms (GMOs) but to ensure its safety for Nigerians with no adverse effect on humans, plants, animals and the environment.
"The agency would continue to carry out its vision which states that: The National Biosafety Management Agency is to ensure that the practice, processes and procedures, of Modern Biotechnology, is undertaken within the limits of regulatory systems.
"Such systems would guarantee its safe use, protects Nigeria's biodiversity and provides minimum risk to human health, animals, plants and the environment, for the good of Nigerians,'' she said.
By Talatu Maiwada