Accra, the capital city of Ghana, will play host to the Africa Climate Week 2019, scheduled fo hold from March 18 to 22.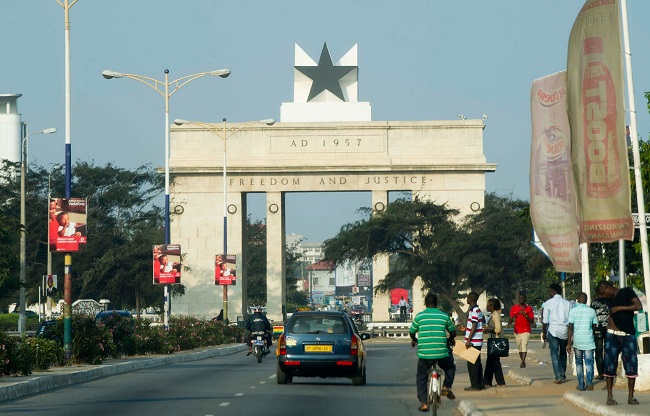 The Ghanaian event will be the first Regional Climate Week to be hosted next year; and will be followed by the Asia-Pacific and Latin America and Caribbean Climate Weeks, the dates of which are still being confirmed.
Africa Climate Week will bring together diverse actors from the public and private sectors and will be instrumental in demonstrating that there is genuine international support for stepping-up climate action.
Specifically, the event will focus on how engagement between Parties to the UN-led international process to address climate change and non-Party stakeholders can be further strengthened in key sectors for Africa, including energy, agriculture and human settlements. It will also showcase the role of future carbon markets to achieve enhanced climate action, towards the goal of sustainable development.
Building on the success of last year's event in Nairobi, the intention is that Africa Climate Week 2019 will become a wholly inclusive, "go-to" hub for showcasing groundbreaking action in the region, particularly in the lead-up to the United Nations Secretary-General's Climate Summit in September 2019.
To that end, the goal of Africa Climate Week is to provide encouragement to the implementation of countries' Nationally Determined Contributions (NDCs) under the Paris Agreement and climate action to deliver on the 2030 Sustainable Development Goals.