Germany will increase its financial aid for developing countries in the fight against climate change, German Environment Minister, Svenja Schulze, said on Tuesday, December 11, 2018.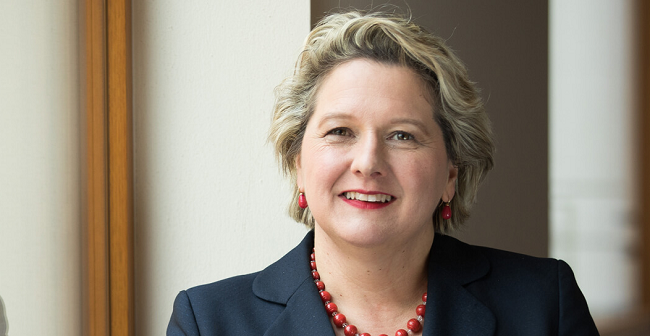 Germany will increase its financial aid by €70 million (479 million), in what Schulze said is "a symbol of solidarity."
"Those who suffer most under climate change are the ones who have contributed the least to it happening," she said.
She was speaking at a UN climate conference in Katowice, during which delegates from around 200 states are focusing on fleshing out a rulebook for financing and implementing the 2015 Paris agreement.
The Paris pact provides an outline for countries working together to limit the Earth's warming to between 1.5 and 2 degrees Celsius.
Most efforts to prevent the planet heating up relate to stopping the release of greenhouse gases as soon as possible.
The rulebook is set to be agreed upon by Friday – however, if necessary, the climate conference could end up taking longer than planned.
Germany is the main contributor to the fund for developing countries faced with dealing with climate change.
So far, it has invested €240 million overall.
Schulze was due to hold a speech at the conference on Tuesday afternoon, in which she would highlight Germany's further efforts to combat climate change.