The first of Germany's 16 coronavirus patients was released from a hospital in Bavaria on Thursday, the state's Health Ministry said.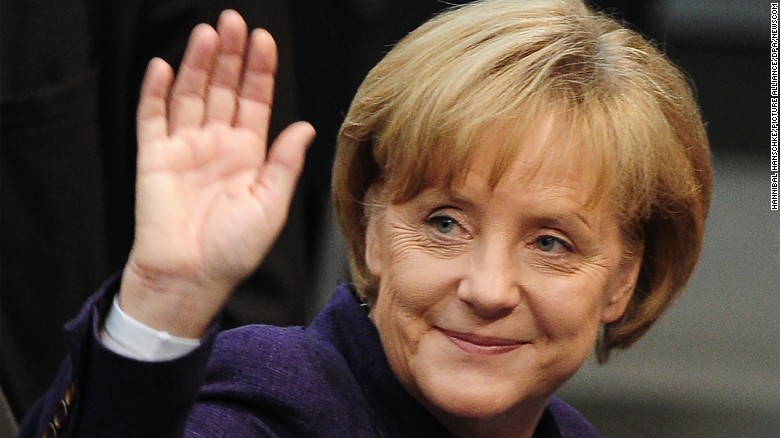 The ministry added that the person concerned was in good health, and no longer infectious, and meets all criteria to be released.
"The patient had tested negative several times for the newly-named virus Sars-CoV-2," the ministry said.
Thirteen more people are being treated for the virus in Bavaria, all associated with the auto parts supplier Webasto, where a visiting Chinese colleague carrying the virus attended a work training event in January.
According to a hospital spokesman, two other people infected with the virus in Germany are being cared for in Frankfurt's university hospital.
"They tested positive for the virus while on a repatriation flight from Wuhan, the epicentre of the outbreak.
"The two are doing well but will remain in the hospital for now as a date has not yet been set for their release," the spokesman said.