A cat lover is under investigation in Germany after using home-made explosive devices against birds of prey to avenge the deaths of two of his pets.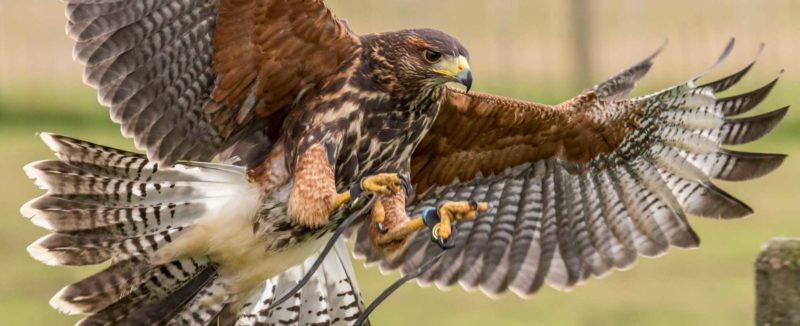 The 39-year-old filled plastic bottles with drain cleaner, to which he attached wires, police said on Thursday, March 29, 2018.
The heat produced resulted in detonations, although these were not considered dangerous, according to the police.
The man, from the municipality of Sankt Oswald-Riedlhuette in south-eastern Germany, claimed he wanted to scare away birds of prey that had killed two of his cats.
Police have initially ruled out any extremist links to the case, and are also not treating the incident as a criminal act.