The German parliament approved the government's billion-euro agreement to compensate coal plant operators on Wednesday evening.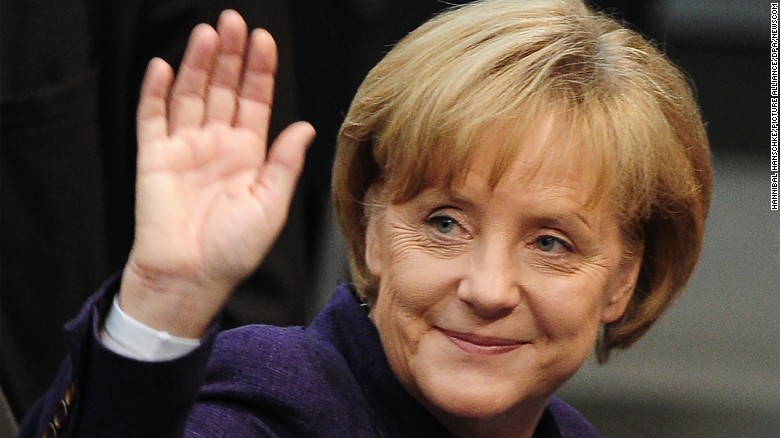 Under the agreement, operators receive compensation for shutting plants down early, as the country switches to cleaner energy.
Germany's largest power producer RWE is due to receive €2.6 billion ($3.16 billion), while the eastern German company Leag will receive €1.75 billion.
Coal power operators have already started to remove plants from the grid, with RWE turning off a unit at a lignite-fired plant in western Germany at the turn of the year.
In a multi-billion-euro industry overhaul, Germany is to gradually shut down its entire coal industry by 2038 at the latest as part of government efforts to combat climate change.
Coal currently accounts for around a third of the country's energy needs.
Germany is mulling whether the coal phase-out can be brought forward to 2035.
Fixed shutdown dates and compensation amounts were already negotiated with lignite operators.
For hard coal, which involves several different plant operators, companies must go through a tendering process, with compensation being awarded to the companies who demand the lowest amount per ton of carbon dioxide produced.
The German government plans to regularly review the effects of the phase-out on electricity prices and the security and continuity of power supplies.
Germany is also transitioning away from nuclear power, with the last nuclear plant scheduled to shut down by the end of 2022.