The Co-Founder of Climate Journalism Network Germany, Ms. Sara Schurman, has tasked journalists on the need to produce more impactful reports on climate change.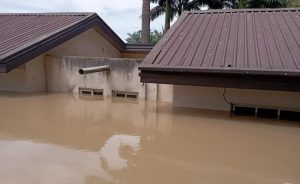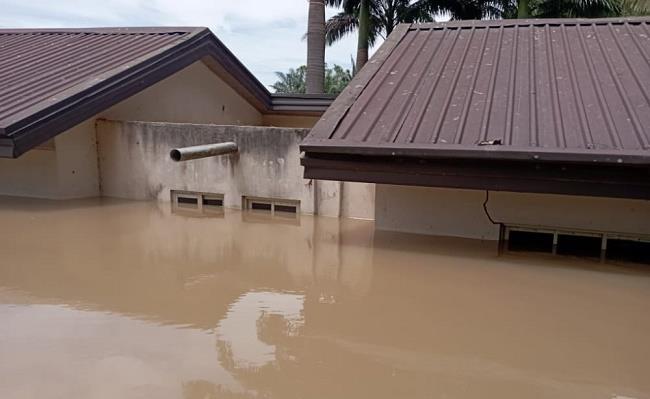 Schurman gave the charge during a two-day digital conference organised by the Taz Panther Foundation Germany.
The digital conference was organised for journalists from all parts of the world to help them cover climate crisis in the most appropriate and scientifically sound way while engaging their audience.
In her paper presentation on "Tools, Tips and Best Practices", Schurman said that journalists had the responsibility of educating the public through their reports on the adverse effects of climate on humanity.
She said that their reports should highlight on the current visible effects of climate crisis on all facets of life.
Schurmann said that journalists should also point out feasible actions and solutions in addressing the situation, saying "the climate crisis is extremely serious but not hopeless".
She added that, to report constructively on climate change, it required offering insights on the crisis and reporting on limitations while also weighing alternatives.
She said that climate crisis affects all regions and all areas of life.
"Climate change is a health crisis, human rights crisis, supply, justice, social, water, economic and personal crisis," she said.
She explained that climate crisis was social because disadvantaged groups were usually the first to suffer from the consequences of global warming because they are poor and do not have the resources to adapt to extreme events.
"They also have difficulties protecting themselves from such changes and are often the first to bear the cost of climate protection measures."
Schurmann said that for serious climate protection, emissions should not only be cut down but  stopped completely and quickly.
She said that the conference would create a platform for journalists to connect with more experienced colleagues in climate reporting to guide them in their reportage .
Also speaking at the conference, the Co-founder of Covering Climate Now, Mr Mark Hertsgaard, said that climate crisis should be treated as an emergency.
He said that  individuals, governments and corporate organisations should increase their efforts in saving the planet, adding that journalists should cover climate change as a crime report.
"We live in a crime scene, we will be affected by climate disaster," he said.
He said that 23 million people in Africa were on the brink of starvation following the three-year drought in their region as a result of climate change.
He urged journalists to report climate change news with commitment as they covered COVID-19, because it is also an emergency that required urgent action.
The virtual conference would provide participants with the tools for daily reporting, bigger research projects and guidelines on accessing international grants.
By Martha Agas