As part of Germany's G20 Presidency, the Federal Ministry for Economic Cooperation and Development (BMZ) is advancing the 'GreenInvest' dialogue platform in order to engage developing countries in the mainstreaming and mobilisation of green finance.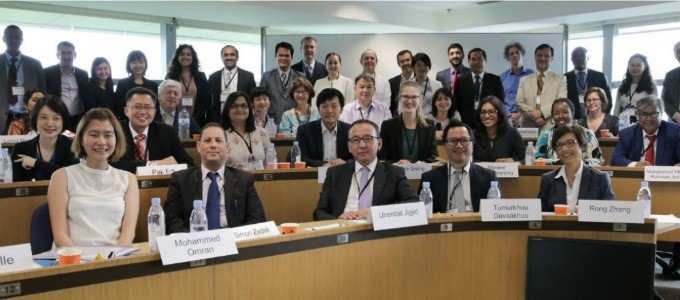 A first consultation of developing countries under the GreenInvest platform was held in Singapore on 9 and 10 January 2017 with participants from some 25 developing countries.
BMZ's Parliamentary State Secretary, Thomas Silberhorn, said: "Within the German development cooperation, we are placing a strong emphasis on supporting our partners in building local financial systems and framework conditions to mobilise and shift private investments towards a sustainable future. GreenInvest is an excellent vehicle to advance our joint understanding and set the stage for scaled-up action on green finance."
The United Nations Environment Programme (UNEP) has been selected to develop and manage GreenInvest, building on its extended experience in advancing sustainable finance. UNEP's co-Director of the Inquiry into Design Options for a Sustainable Financial System, Simon Zadek, said, "UN Environment welcomes the opportunity through its involvement in GreenInvest to highlight the innovations by, and accelerate the flow of green finance in developing countries."
GreenInvest during Germany's G20 Presidency
GreenInvest seeks to ensure that developing countries will have a voice in the evolution of green finance initiatives and practices across the global financial system. It is based on an initiative launched during Mexico's G20 Presidency in 2012 and will feed into the newly established Sustainability Working Group under Germany's G20 Presidency.
The three themes that GreenInvest will focus on are: Greening foreign direct investment (FDI); the role of financial technology ('fintech') in advancing green finance; and enabling developing countries to effectively participate in international cooperation to accelerate green finance.