The Association of Nigeria Geographers (ANG) says it is set to host geographers and delegates from around the world at its 2018 annual conference scheduled for Nov. 5 to Nov. 9.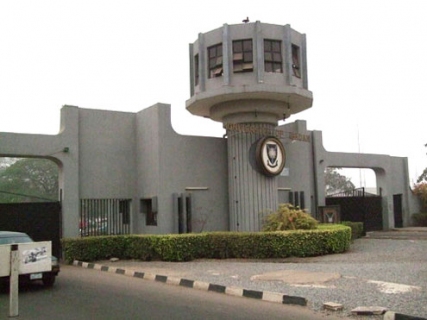 The event is to hold at the Department of Geography, Faculty of the Social Sciences, University of Ibadan, Oyo State.
A statement issued by the Chairman, Local Organising Committee of the conference and Head of Department of Geography, University of Ibadan, Dr Dickson Ajayi, on Sunday in Abuja, said the theme of the conference is: "Geography and Sustainable National Development".
Ajayi noted that the conference was unique because, according to him, it coincided with the 70th Anniversary of the establishment of the institution, and the Department of Geography which is the first in Nigeria.
"This is a landmark occasion for the community of geographers to showcase their achievement and contributions to national development," Ajayi said.
He said that the conference would engage delegates through parallel technical sessions, secondary schools quiz competition, and networking.
The highlight of the event includes presentations by Malam Kabir Yari, UN-Habitat; Prof. Akin Mabogunje, the first African President of the International Geographical Union; and Prof. Sani Mashi, Director-General, Nigerian Meteorological Agency (NIMET).
Others are: Prof. Demola Omojola from UNILAG on Remote Sensing and the Sustainable Development Goals; and Prof Emmanuel Oladipo, on International Development Agencies and the Sustainable Development Goals.
Also to make presentations are: Mr Soji Taiwo, on Sustainable Development Agencies and the Sustainable Development Goals as well as Dr Wale Oduwole.
By Emanuel Oloniruha