A constitutional lawyer and author, Chief Sebastine Hon (SAN), has declared that the funding of State High Courts, Sharia Courts of Appeal and Customary Courts of Appeal by state governments are clearly unconstitutional.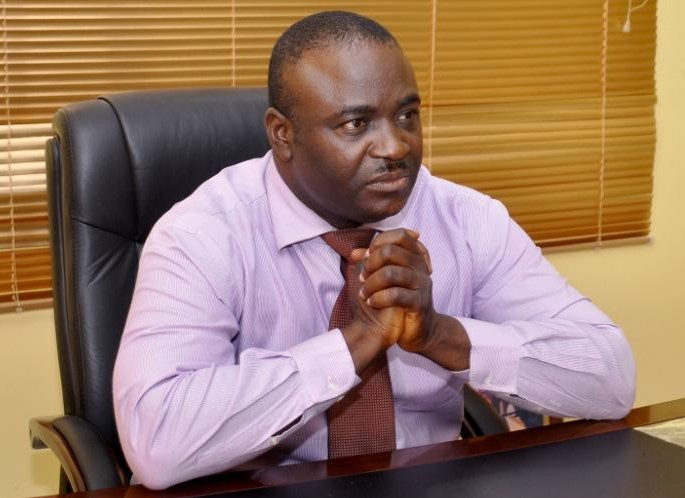 According to him, such funding exposes those courts to undue manipulation and near-asphyxiation by state governors, thereby compromising the rule of law and due process.
He, therefore, called on the National Judiciary Council (NJC) to collect and collate all capital and recurrent expenditures of courts from their various heads, make a consolidated budget and present it to the Budget Office for inclusion in the yet to be submitted 2018 Federal budget.
In a statement he signed, he insisted that, by section 6(1) of the 1999 Constitution as amended, judicial powers of the Federation are to be exercised by "the courts to which this section relates, being courts established for the Federation".
He said: "The phrase 'to which this section relates' becomes consummated when we look at subsection (5) of that same section – which has listed the mentioned 'Federal' courts, including the State High Courts, the Sharia Courts of Appeal and the Customary Courts of Appeal of the various States. This then means that these courts are Federal Courts, established by the Constitution to operate at the State level.
"To cement this fact, section 84(1) and (4) of the same Constitution has placed payment of remuneration, salaries and allowances of all Judicial Officers manning superior courts of record in Nigeria, including the Courts hereby discussed, on the doorsteps of the Federal Government. If these Courts were mere State Courts, the States would have been saddled with the responsibility of paying the salaries and emoluments of the Judicial Officers manning them."
The Courts, he said, are not State Courts and maintained that State Governments have no constitutional duty or power to provide for them in their annual budgets.
According to him, section 81(1) of the Constitution, mandates the President of Nigeria not to lie before the National Assembly in each financial year estimates of the revenues and expenditure of the Federation for the next financial year.
By Chinyere Obia