Additional funds are now available for ambitious emission reduction action in developing countries, with the announcement of up to Euro 60 million from the NAMA Facility to support the implementation of transformational climate action plans laid out in countries' Nationally Appropriate Mitigations Actions (NAMAs).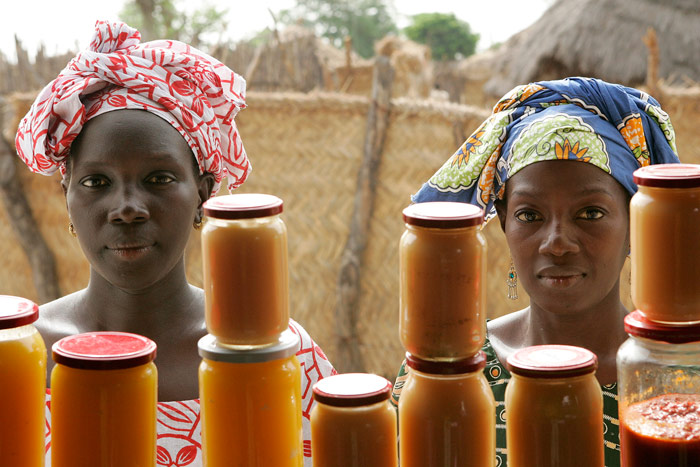 Transformational NAMAs can be projects, policies or programmes that shift a technology and/or sector in a country onto a low-carbon development trajectory. With the right support, NAMAs can be an important channel for achieving countries' nationally determined contributions (NDCs), which are the main pillar of last December's landmark Paris Climate Change Agreement.
This is the fourth Call of its kind for NAMA support project outlines and will run until 31 October 2016 (12 pm CEST/GMT+2). This additional funding brings the total made available to more than Euro 260 million, with 14 NAMAs already being supported in Africa, Latin America and Asia. Some changes in the 4th Call aim to simplify the application procedures and strengthen the readiness and financial structuring of NAMAs.
The NAMA Facility was established by the German Federal Ministry for the Environment, Nature Conservation, Building and Nuclear Safety (BMUB) and the UK Department of Energy and Climate Change (DECC) in 2012. Denmark and the European Commission joined in 2015.
Support is provided for projects to carry out a range of financial and technical measures. However, the main focus is on the mobilisation of additional capital investments to foster transformational change in the partner country. All projects submitted during the three previous Calls were evaluated against pre-determined selection criteria, which ensured that the most ambitious and transformational NAMAs would be selected for funding. The projects selected are listed below.
First Call:
Chile: Self-supply Renewable Energy
Colombia: Transit-oriented urban development
Costa Rica: Low Carbon Coffee
Indonesia: Sustainable Urban Transport Programme
Second Call:
Burkina Faso: Biomass Energy
Peru: Sustainable Urban Transport
Tajikistan: Forestry
Thailand: Refrigeration and Air Conditioning
Third Call:
Colombia: Domestic refrigeration
China: Integrated waste management
Guatemala: Efficient Use of Fuel and Alternative Fuels in Indigenous and Rural Communities
Kenya: Mass rapid transport system for Nairobi
South Africa: Energy Efficiency in Public Buildings Programme (EEPBP)
Detailed information on the 4th Call of the NAMA Facility, including all relevant application documents, are available here.
Important dates and upcoming events:
Deadline for submission: 31 October 2016
Webinar: 4th Call Introduction, 27 July 2016
Webinar: 4th Call Introduction, clarifications and FAQs, 7 September 2016