The International Union for the Conservation of Nature (IUCN) has signed a new framework agreement with France for 2017-2020, which aims to support the Union's work to conserve the planet's biodiversity and achieve sustainable development.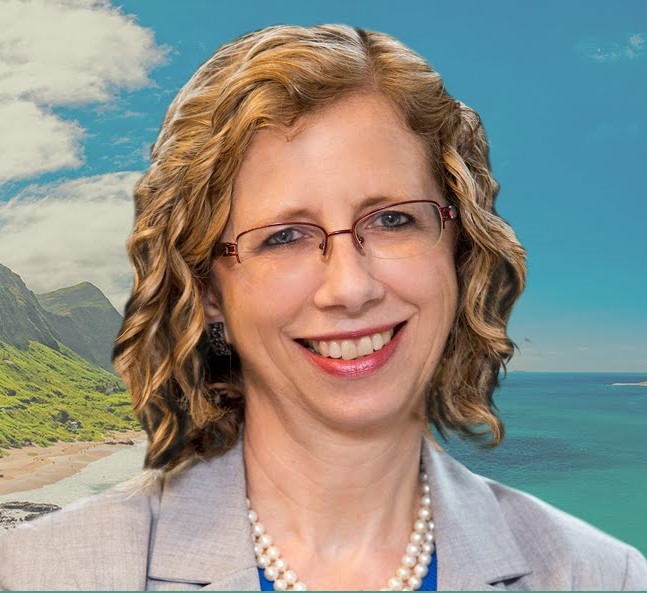 The new agreement focuses on improving the protection and management of the oceans, islands and coasts, conserving ecosystems to combat climate change, reducing the negative impacts of business activities on the environment, and strengthening global biodiversity governance.
"France has been one of IUCN's key strategic partners for over a decade," says IUCN Director General, Inger Andersen. "Our collaboration has demonstrated the importance of nature conservation in addressing global challenges the world is currently tackling including climate change, and food and water security. It is with great satisfaction that we renew this unique partnership."
IUCN's partnership with France aims to contribute to the achievement of the Sustainable Development Goals (SDGs) and implementation of the Paris Agreement on climate change. The agreement commits almost €9 million for the next four years, and will support projects in French overseas territories and provide secondments to contribute to IUCN's technical expertise, among others. The agreement involves the French Ministry of Environment, Energy and the Sea, Ministry of Foreign Affairs and International Development, Ministry of Overseas territories and Ministry of Agriculture, as well as the French Development Agency. It builds on IUCN's long standing partnership with France, which dates back to 2005.
"The France-IUCN partnership on nature and development has achieved exemplary outcomes. For instance, it contributed significantly to work on oceans and nature-based solutions to climate change during COP21 in Paris. One cannot mention all projects facilitated by this partnership in areas of research, training or fieldwork," says Xavier Sticker, French Ambassador to the Environment, adding:
"France has invested heavily in IUCN since its creation in Fontainebleau in 1948. The strategic partnership initiated in 2005 structured our cooperation into a long-lasting partnership. The 2017-2020 framework now provides a new impulse. Thanks to IUCN's expertise and the contribution from its extended network of scientific experts and civil society organisations, our human and financial investments are amplified."