If the news making its round is anything to go by, then Arsenal manager, Arsene Wenger, may not be in charge of the club next season.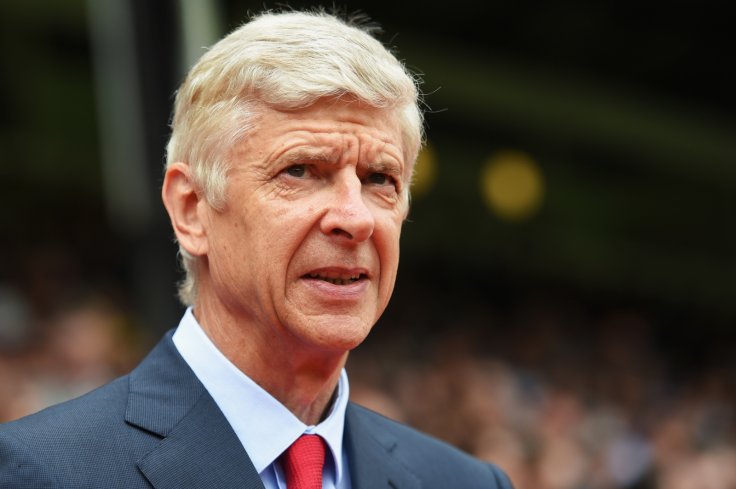 Some club supporters have been mounting pressure on the Gunners boss, calling on him to step down.
Wenger has been in charge of the North London club for 21 years, but there is now a definite split among fans over whether he should remain or leave.
In other to meet up with demands of the fans, reports say the club management has penciled down four possible names to replace Wenger at the end of the season.
Top on the list is Newcastle manager, Rafael Benitez, who appears to be leading the Magpies charge back to the Premier League.
Borussia Dortmund's Thomas Tuchel is next, while Luis Enrique at Barcelona is another and Monaco' s Leonardo Jardim makes the fourth.
But the CEO of Borussia Dortmund, Hans-Joachim Watzke, said speculation linking head coach Tuchel to Arsenal is "completely fictional stuff", while Tuchel said he is unaware of the interest from Arsenal, stressing that he was happy at the Bundesliga club.
Meanwhile, Wednesday's UEFA Champions League game, which saw Bayern Munich destroying Arsenal 5-1, seems to have vindicated some Arsenal fans that they need a change of manager.
For Wenger and his team, who has severally crumbled in familiar fashion when it mattered most, a seventh successive exit from the competition in the round of 16 now appears all but inevitable.
By Felix Simire