Africa is at a crossroad when it comes to mobility issues. One the one hand, the continent still has one of the lowest motorisation levels in the world. On the other, the continent is facing one of the fastest vehicle growth rates. The continent is already grappling with mobility challenges in terms of congestion costs, air pollution and its impact on health, inadequate infrastructure and costs to the economy. The region must act now if a cleaner, more sustainable, low carbon emission mobility path is to be realised.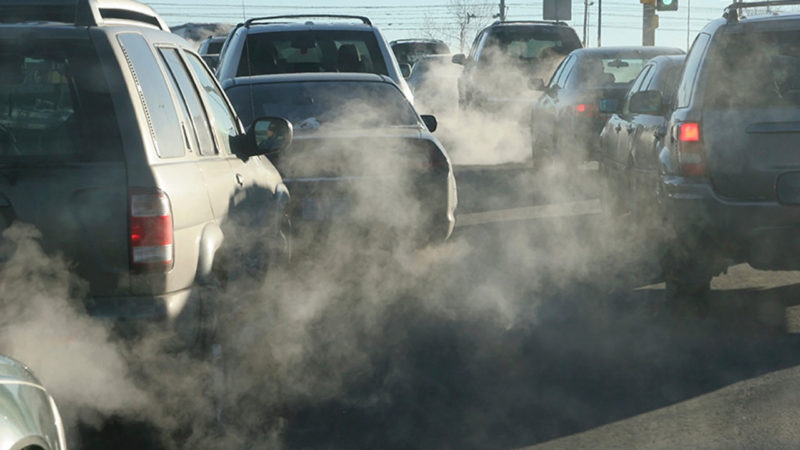 To address these challenges and map out a cleaner mobility pathway for the continent, 42 African governments, two regional economic bodies, along with the private sector, civil society, media and development partners met at the UN Environment Headquarters in Nairobi, Kenya from March 12 to 16, 2018 for The Africa Clean Mobility Week.  The week provided a platform for countries to share their experiences and learn from other regions on the opportunities that exist to switch to cleaner mobility. Participants also discussed the required minimum enabling environment to support the shift to cleaner mobility choices.
Erik Solheim, the Executive Director of UN Environment, called on Africa to follow the path of sustainable mobility by emulating success stories from all around the world.  He said that Africa had evolved and the highest fatalities in the region were because of road accidents and air pollution. He thus called on the region to shift its mindset to these new realities.
During the week, it was recognised that Africa has a huge opportunity to adopt clean mobility solutions and break away from the current business-as-usual scenario, which involves a rapid uptake of polluting and aging vehicles as well as unequitable consideration of walking, cycling and public transport.  Participants agreed that there needs to be a contextual African approach to cleaner mobility that would resolve the need for sustainable mobility and the equally important aspect of diverse mobility needs for the continent.
At the end of the week, stakeholders came up with sets of recommendations on various aspects of mobility. The key recommendations include how Africa will:
improve the fuel efficiency of the continent's vehicle fleet taking advantage of technological advancements in the vehicle industry;
advance the electric mobility agenda which presents an opportunity for the region when linked to renewable energy and local manufacturing options;
regulate the import of used vehicles as a means for the continent to quickly shift to cleaner mobility; and
promote sustainable transport infrastructure as today a large percentage of the population in the continent walk or use public transport which is already a cleaner alternative.
These recommendations now form a roadmap for the region to integrate cleaner mobility in their national and regional strategies.
In his closing remarks, Ibrahim Thiaw, the Deputy Executive Director of UN Environment, noted that "clean mobility is not new to Africa," and a change in policies is needed to sustain a cleaner environment on the continent.