The Forestry Association of Nigeria on Wednesday, September 29, 2021 expressed concern over activities of illegal tree fellers and loggers at the Omo Forest Reserves in Ogun Waterside Local Government Area.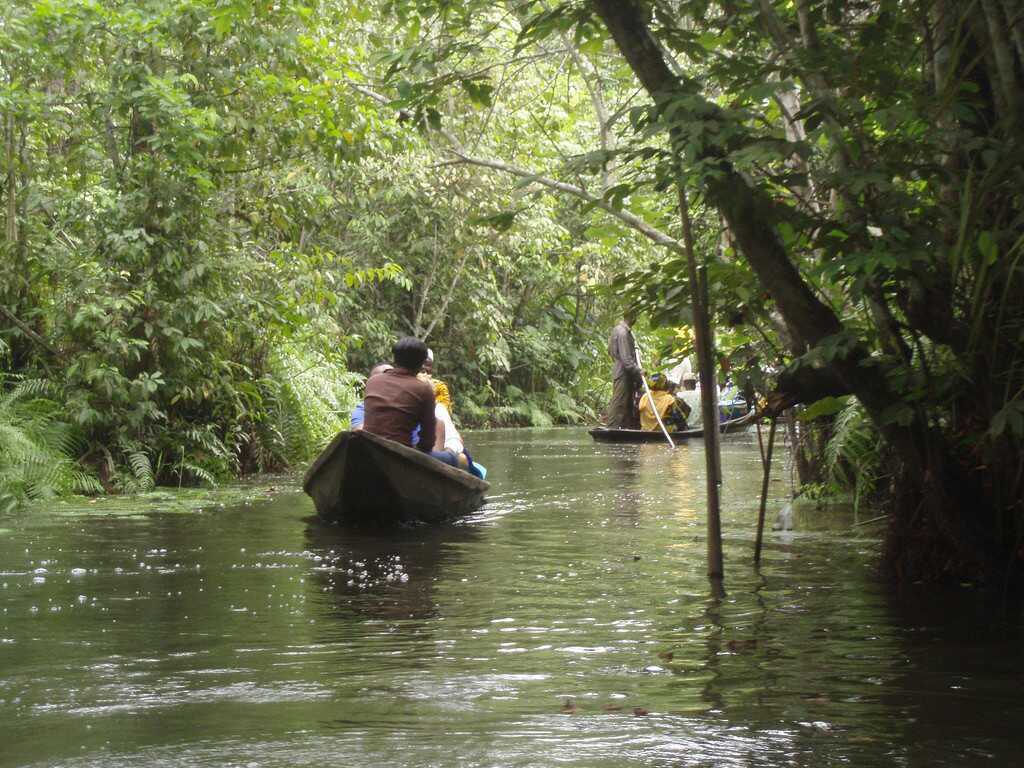 Mr James Odebiyi, former President, Forestry Association of Nigeria, told a news conference in Abeokuta that the illegal activities at the Omo forest reserve was worrisome and needed urgent attention.
He appealed to the state government to intensify efforts at protecting the forest reserve, saying that the dastardly act was affecting the resources due to the government coffers.
He alleged that illegal tree fellers and loggers were now armed with sophisticated weapons, hence the need for government to put machineries in place to protect the forest reserve.
Odebiyi added that the criminals were now promoting the use of arms in the forest reserve and "we do not want a situation where we will now have a forest full of criminals in Ogun".
He said that the forestry institutions were committed to protecting the natural heritage of the country.
"Omo Forest Reserve is the only place that the state and Nigeria can boost of a rich forest resources.
"Because of the unique richness of the forest reserve, United Nations International Children's Emergency Fund (UNICEF) designated an area in the forest reserve as a natural heritage area to be managed by the world body under the name "Man and Biosphere Reserve.
"It is a world attraction, unfortunately the state government has not been able to protect the place effectively.
"The Forestry Research Institute of Nigeria which is based in Ibadan, there is a letter from the institute informing the state government of the illegal activities in the forest.
"We are doing our own, we are blowing the whistle and we hope the government will follow up," he said.
Also speaking, Mr Jide Fakayode, Secretary, Forestry Association of Nigeria, Ogun chapter, noted that special species of trees had been planted in the Omo forest reserve in the past.
Fakayode explained that there were some elements who engaged in destroying the forestry for their selfish interest.
He noted that the timber contractors were licensed by government before working on the forest, saying that "over the years some people visited the reserves illegally to steal what we have logged with our money".
"Government should come to our rescue, all our investments in the reserve has been stolen.
"We discovered that most times these criminals are arrested by our men and took them to Ministry of Forestry, we noticed that they are often released with the truck and stolen woods," he said.
By Abiodun Lawal