The Ogun State Government has unveiled plans to embark on a Agro-Forestry and Forest Landscape Restoration Project with the aim of creating employment opportunities for the teeming unemployed youths.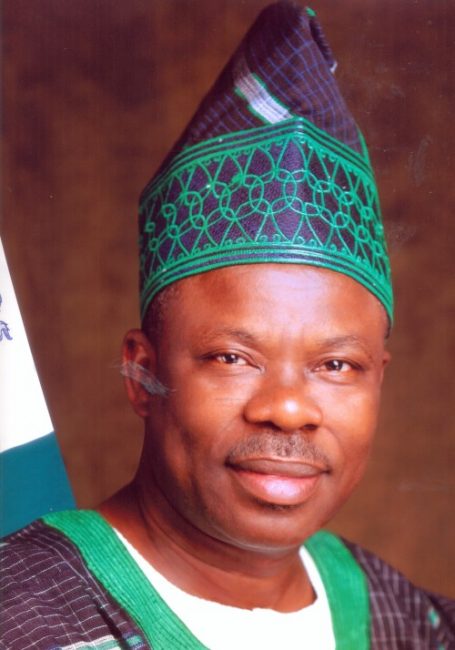 Commissioner for Forestry, Mr. Kolawole Lawal, who made the disclosure recently in Abeokuta at a parley with the project consultant, Mr Pierre Decroix, pointed out plans were in top gear for the take-off of the project.
He noted that the purpose of the interactive session was to sensitise the occupants of the proposed communities where the projects would be situated.
''The Project will be beneficial to settlers of the affected communities as it will provide job opportunities for the teeming unemployed youths and it will as well tackle climate change and enhance food security," the Commissioner said.
It will be recalled that the governor, Senator Ibikunle Amosun, had in December, 2015 led a state delegation including the Commissioner for Forestry to the United Nations climate change conference (COP21) in Paris, France, where he also held multi-lateral talks with officials of Lafarge Holcim and other investors on the Forest Landscapes Restoration Project.
While commending the state government on the initiative, Mr Decroix said the interactive session became imperative because of the need to sensitise occupants of the affected communities about the project in line with global best practices.
He underlined the need for satellite mapping which would supply information on the environment and soil, stressing that the project, when completed, would be the envy of all.
Responding, Divisional Forestry Programme Officers (DFPO) for Imeko and Aworo, Oladoke Isiaka and Odede Adebayo respectively, said the people in their communities anticipate the commencement of the project with a pledge that they would provide cordial working relationship throughout the project's execution period.