Flooding in some communities in Kogi State has affected the turnout of students as schools resumed classes in the state on Monday, September 26, 2022.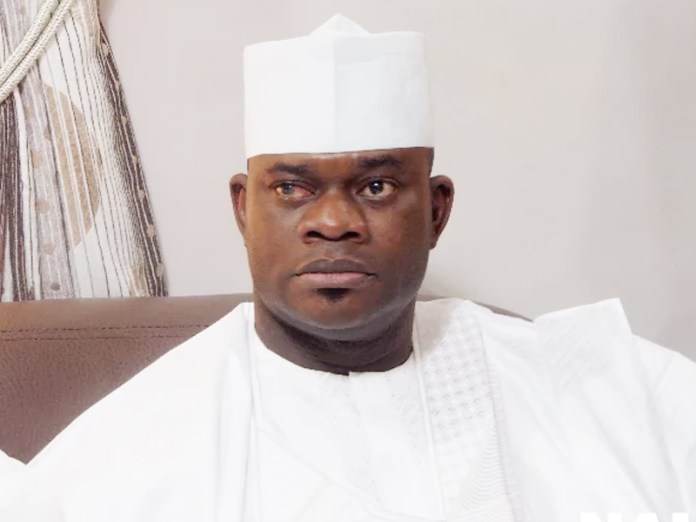 A visit to some schools in Lokoja, the state capital, showed that there was low turnout of students in most schools.
In Adankolo, Ganaja, Kabawa and Gadumo, among others, the turnout of students was poor.
The Principal of GYB Model Science Secondary School, Dr Yakubu Godwins, said that the school had resumed, and the academic activities had started in earnest, but the students' turnout was affected by flooding.
"The teachers and non-teaching staff who struggled to be here having to pass through some hectic process to find their ways to school.
"We have also started seeing some traces of flooding in the school compound now, but we hope it will not go beyond this level in the next few days," he said.
Teachers were seen teaching the available students in some of the classrooms visited.
One of the students, Faith Kubule, said she felt very excited for being back to school after the long holiday.
She thanked the governor for transforming and equipping the school to an appreciable standard.
Other schools visited were Government Science Secondary School, Zone 8, Saint Luke Model School, Saint Thomas Aquina and Adankolo, among others.
Meanwhile, the State Commissioner for Education, Science and Technology, Mr Wemi Jones, said that no school premises had been affected by flooding in Lokoja.
The commissioner made the disclosure while addressing newsmen after going round some schools in Lokoja.
According to him, except for schools in Ibaji Local Government Area that might have been submerged, no school in Lokoja metropolis has been affected.
He explained that the number of schools affected by flooding in the mentioned local government areas had yet to be ascertained.
Jones, however, expressed the readiness of the ministry to fill any noticed vacuum.
He said that the ministry was working round the clock to ensure that students resumed a new academic session and settle down for studies.