Farmers in Nigeria under the Zero Hunger Commodity Associations, on Tuesday, March 13, 2018 commended Nigerian Meteorological Agency (NiMet) "for timely presentation of 2018 Seasonal Rainfall Prediction (SRP)" to the public.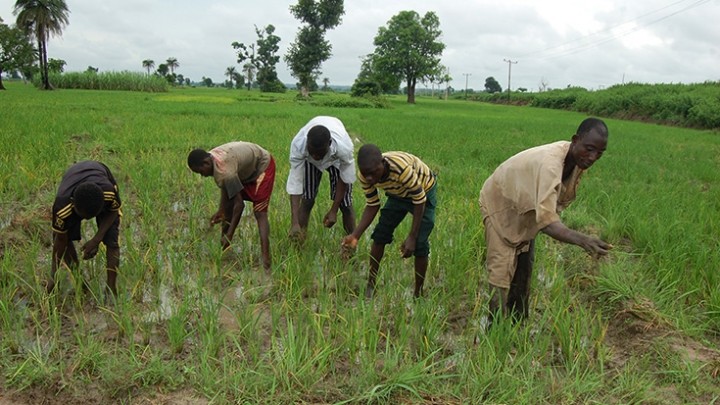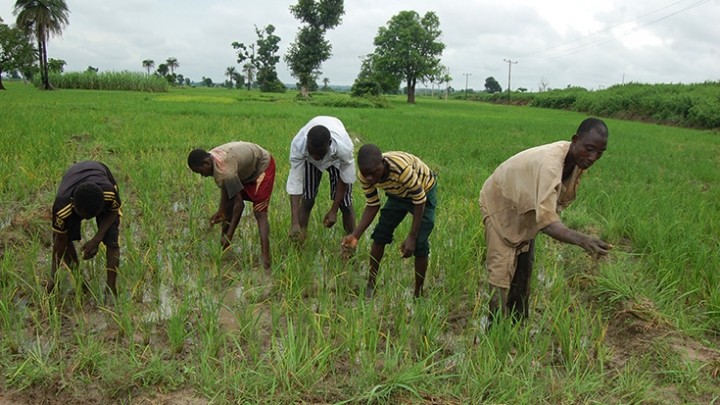 The farmers National Coordinator, Dr Tunde Arosanyin, gave the commendation in an interview with News Agency of Nigeria (NAN) in Abuja on the sidelines of the 2018 SRP presentation.
He said that the association, a subsidiary of the UN Committee – Zero Hunger Nigeria Forum was happy about the 2018 SRP presentation organised by NiMet with the theme "Seasonal Climate for Sustainable Development."
Arosanyin added that the prediction was a welcome development because it would help farmers to plan properly before going into the 2018 farming season to avoid losses.
He explained that the 2017 SRP reviewed by the Agency showed 95.3 per cent achievement in terms of performance, "indicating there was head way in the agriculture sector.
"The 2018 SRP by NiMet was a welcome development and taking a case from the prediction of 2017 as reviewed by the Agency, achieving 95.3 per cent in terms of performance was great.
"To us as farmers, it was an excellent one. However, the information was in English and that was a big gap because we wish it could be adopted in various languages for rural farmers.
"This is because 70 per cent of our farming population do not have good education to be able to interpret some of the forecast.
"The burden is on us the farmers' leaders at Zero Hunger Commodities to see how we can organise training at state and local levels to keep farmers abreast of the predictions.
"We will also inform farmers when rainfall will start and the quantity, when to expect
dry spell, the length and the intensity so as to take proactive steps before the occurrences to reduce wastage."
The coordinator said the SRP was a good step in the right direction as agriculture became
the major driver of the Nigerian economy.
He said "it is critical for the Nigerian government to support farmers at all levels to be able to implement and interpret the SRP data effectively."
Arosanyin also advised farmers to take the predictions seriously and not to rush into planting yet but wait until the rainfall set in properly.
He said "from the prediction today, there is going to be early rainfall but not advisable to plant until the rain has set in properly because there is no enough moisture presently in the soil.
"So, planting can start from April to avoid losses recorded in previous years."
The national coordinator appealed to state and Federal Government to bring back extension services to help in passing on information to farmers.
He explained that "ordinarily, it is the role of extension officers at the state and federal level to educate farmers on farming techniques in different languages for easy assimilation.
"However, they are no longer there but farmers organisations have willing collaborative partners to carry out the assignment effectively."