The Chief Executive Officer, Raymos Guanah Farms, Mr Raymos Guanah, has lauded the Federal Government's policies on agriculture.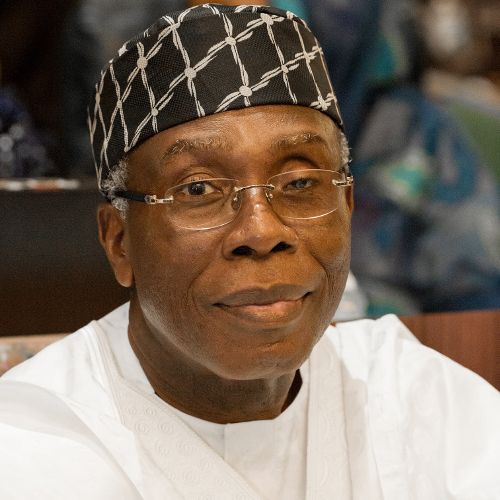 Guanah gave this commendation in an interview with the News Agency of Nigeria (NAN) on Tuesday, December 26, 2017 in Asaba, Delta State.
"I am impressed with the Federal Government's policies on agriculture, the policies give farmers the hope that at last, government is matching action with words," he said.
Guanah, a former Commissioner for Lands and Survey in Delta, however, decried the poor budgetary allocation for the agriculture sector in the country.
According to him, the allocation for agriculture in the nation's budget is always too low and it is likely to affect the implementation of the government's agriculture policy.
On the Central Bank of Nigeria (CBN) Anchor Borrowers programme, Guanah said, "It is the best thing that has happened to farmers in Nigeria.
"It has made it possible for farmers to have access to farm inputs and pay after harvest".
He recalled that the programme, which was inaugurated in March, had impacted positively on the lives of farmers in the state.
The former commissioner said the inputs supplied at the inauguration included, rice seedlings, fertiliser and other chemicals, adding that the farmers were expected to repay after harvest.
By Mercy Obojeghren