The UN Food and Agriculture Organisation (FAO) has called for partnership with the Federal Government and some universities on the inclusion of food and nutrition security analysis in master's degree curriculum.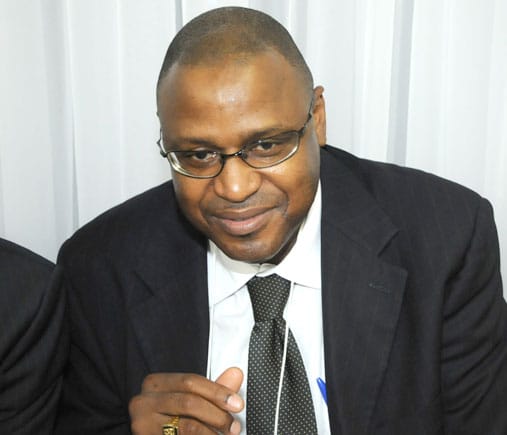 The Country Representative of FAO, Mr Suffyan Koroma, made the call in Abuja on Friday, November 2, 2018 at the presentation of October 2018 Cadre Harmonise (CH) Analysis Outcome for 16 states and FCT.
Koroma, who was represented by Mr Patrick David, the FAO's Programme and Liaison Officer, said that inclusion of the analysis in the higher degree curriculum would facilitate the training of experts in food and nutrition analysis.
He said that the training of experts would also ensure the sustainability of the Cadre Harmonise analysis and boost the gathering of data on food and nutrition in the country.
"FAO wishes to partner with the government of Nigeria and some Nigerian universities to initiate a curriculum at the Master's degree level for the training of experts in food and nutrition security analysis.
"FAO Nigeria will continue to provide the needed technical support for the regular conduct of the Cadre Harmonise analysis as well as the expansion of the process to the remaining states.
"We believe that there is also a need to increase the commitment of the states and Federal Government to financially support data collection,'' he said.
Koroma pledged that the organisation would continue to support the government by providing emergency and resilient livelihood assistance, including nutritious food crops, cash crops and livestock support.
Cadre Harmonise is an early warning and food insecurity nutrition analysis tool to serve Food Crisis Prevention and Management Framework, which considers various food security and nutrition outcomes in 16 states.
News Agency of Nigeria (NAN) reports that the Cadre Harmonise analysis started in Nigeria in 2015 to support and reinforce government interventions in food and nutrition security.
The Cadre Harmonise analysis is facilitated by FAO, the World Food Programme (WFP) and Committee for Drought Control in the Sahel (CILSS), among others.
By Ginika Okoye