The Food and Agriculture Organisation (FAO) says it has revised its procurement policy, code named MS 502.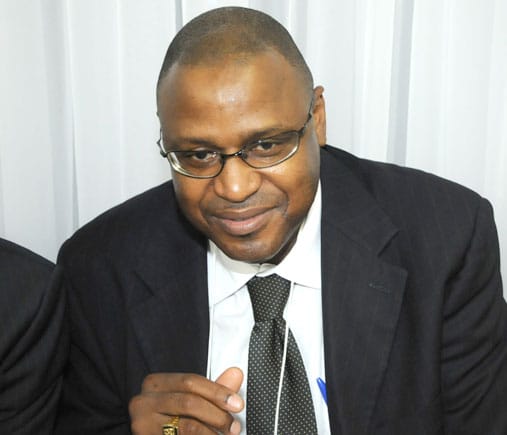 Mr David Tsokar, FOA's National Communication Officer, disclosed this in a statement made available to newsmen on Tuesday, December 31, 2019 in Abuja.
Tsokar explained that the revision of procurement policy was to ensure greater accountability, fiscal prudence and transparency in the management of available resources.
He said the organisation supported the movement toward greater accountability through effective and streamlined processes, adding that it had also promoted competition, transparency and fairness.
Tsokar said that this had ultimately assisted FAO to obtain best value for money for every procurement action.
He added that the policy was designed to promote standardisation and the use of framework agreements, when appropriate to maximise efficient use of resources.
Tsokar said it would also give due consideration to the importance of attaining an equitable international distribution of procurement sources, while encouraging developing and emerging economies.
He said it would also support capacity building in beneficiary countries, particularly in emergency and post-emergency rehabilitative situations such as in the North East of Nigeria.
"It is being designed to efficiently and effectively procure goods and services either directly or indirectly in a transparent, fair and competitive manner.
"It would also favour cooperation with other entities of the United Nations system, when appropriate and promote a competitive market by favouring procurement from the private sector over procurement from government entities.''
Tsokar said that the policy was based on the fundamental principles of best value for money, stressing that it would also favour cooperation with other entities of UN system.
By Bukola Adewumi