The Food and Agriculture Organisation (FAO) has called for adequate preservation of forests and forest resources worldwide.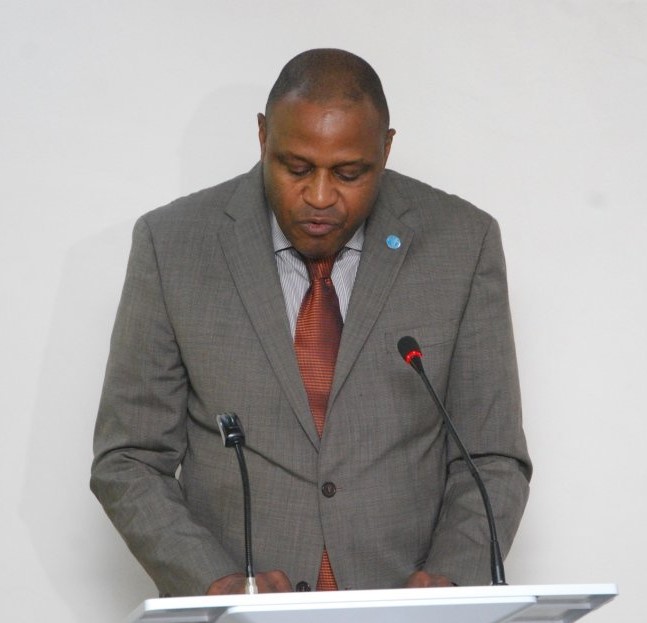 Mr Ahmed Matane, Assistant FAO Country Representative (Programme) for Nigeria, made the call in an interview with News Agency of Nigeria (NAN) on Thursday, May 24, 2018 in Abuja.
He underscored the need to protect forests, saying that the critical contribution of forests to sustainable agriculture, improved food security and nutrition could never be over-emphasised.
He said that forests were a major source of livelihoods for more than 2.4 billion people, particularly those who relied on forest resources for the supply of food, wood fuel, building materials, medicines, employment and income.
Matane noted that forests covered about one-third of the earth's land surface, while wood fuel was used by over one-third of the world's population to cook their food.
"For instance, more than 750 million people use wood to boil water to make it safe for drinking.
"Besides, trade in wood and non-wood products is valued at approximately $730 billion globally, providing about 80 million people with income,'' he said.
He, however, expressed worry that in spite the importance of forests, the role of forests in food security and nutrition was often overlooked.
Matane noted that 80 per cent of the current global net forest loss of 3.3 million hectares per year was primarily driven by agricultural conversion – the expansion of large-scale commercial agriculture as well as small-scale and subsistence agriculture.
He, therefore, stressed the need for greater recognition and reflection of the contribution of forests to food security and nutrition.
He said that FAO, on its part, was pushing for a concerted action to improve the availability of the information that was relevant to multi-sectoral policymaking, in order to align policies on food security and nutrition across the relevant sectors.
The FAO official said that as part of efforts to fully recognise and integrate the contributions of forests to food security and nutrition, pragmatic policies should be made to promote provision of secure lands, forest tenure and equitable access to resources.
He said that forest preservation plans should be integrated with plans to promote crop growing, livestock and fisheries so as to achieve food security and poverty eradication in Nigeria and other developing countries.