The FADAMA III Additional Financing in Niger State, on Monday, January 8, 2018 said it had spent N197 million on the rehabilitation of irrigation dam in Edozhigi community of Gbako Local Government Area of the state.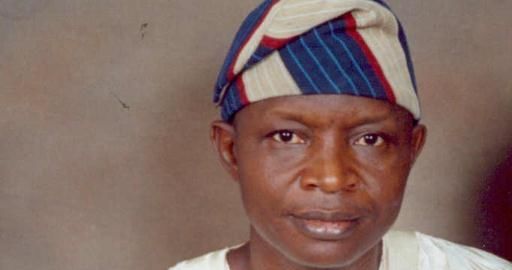 Alhaji Baba Shaba, the Communication Officer of FADAMA III in Niger, made this disclosure in an interview with the News Agency of Nigeria (NAN) in Minna.
He explained that the entire irrigation scheme was 870 hectares of land, consisting of primary and secondary canals and only 140 hectares had been rehabilitated.
Shaba said that the irrigation scheme would assist farmers in the area to cultivate about 20 hactares of rice for dry season farming before the end of January.
He advised the farmers in the areas to take advantage of the irrigation dam to improve on dry season farming, so as to have all year round harvest of rice in the state.
Shaba added that FADAMA III also spent three million naira to purchase milling and stoner engine for women in Edozhigi, as part of the efforts to empower them to become self-reliant.
He said that the milling and stoner engine would be used to add value to their farm produce and process them before selling in the market.
By Rita Iliya