Experts from the environmental sector have called for effective collaboration by all tiers of government and relevant stakeholders to address climate change issues across the country, including Nigeria's Nationally Determined Contribution (NDC).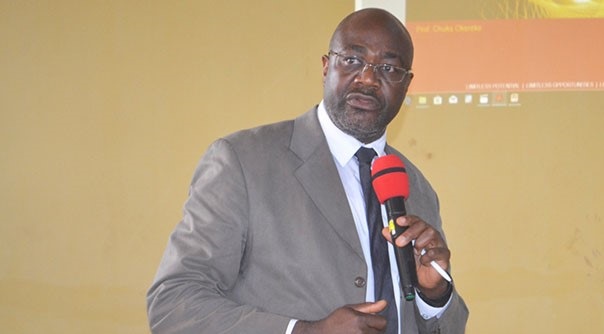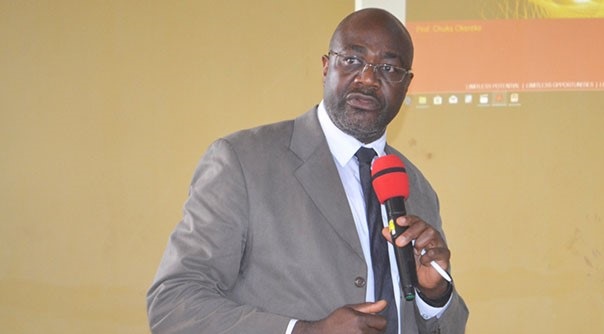 The experts said this at a virtual meeting organised by the Centre for Climate Change and Development (CCCD) of the Alex Ekwueme Federal University, Ndufu-Alike, Ebonyi State on Thursday, February 11, 2021, with the theme: "Legal Perspectives Raising Ambition and Implementing Nigeria's Nationally Determined Contribution''.
Prof. Chukwumerije Okereke, Director of CCCD, said that such collaboration would help to address climate change challenges in the country, as well as the effective implementation of the NDC.
He described the NDC as an element under the Paris Agreement signed by no fewer than 190 countries, including Nigeria, to reduce national emissions, adapt to the impacts of climate change and limit global warming to preferably 1.5 degrees Celsius.
According to him, the meeting was another time for practical analysis on Nigeria's progress so far in tackling climate change issues.
"The meeting is to know how far Nigeria has gone and the level of public awareness on the NDC process as well as the level of its implementation.
"A better implementation of the NDC's will bring a swift achievement of this goal and this could not be done without the proper legal framework needed.
"It will also be possible if there is effective collaboration between the government at the local level and other relevant stakeholders,'' he said.
Dr Tomilola Akanle, an environmentalist, stressed the need to have a climate change law in the country, a legally binding framework for climate change, adding that lack of such a framework was greatly hampering the country from addressing climate change issues.
"Nigeria doesn't currently have any law that deals directly with climate change. Though there are a couple of policies that cover parts of climate change effects, like the National Climate Policy Response Strategy of 2012 and the National Energy Policy, but they are not legally binding," Akande said.
The expert, however, stressed the importance of having a stronger legal framework for NDCs, as this would help to implement the goal.
Prof. Chris Hilson, Professor of Environmental Law, University of Reading, United Kingdom, cited how the UK's climate change policy was all encompassing such that it could be a blueprint for other countries to learn from.
He called for more work by the government in areas of solar power, poverty eradication and reforestation, which would have direct impacts on achieving the climate change goal.
Mr Huzi Mshella, who represented NDC Partnership Nigeria, said that individual efforts would also help in achieving the goal as well.
He stressed the importance of providing detailed information, while communicating the NDC process to facilitate clarity, transparency and understanding.
By Vivian Emoni