Mrs Edel-Quinn Agbaegbu, the Secretary, National Biotechnology and Biosafety Consortium (NBBC), says biotechnology will address the onslaught of pest and disease challenging crops growth in Nigeria.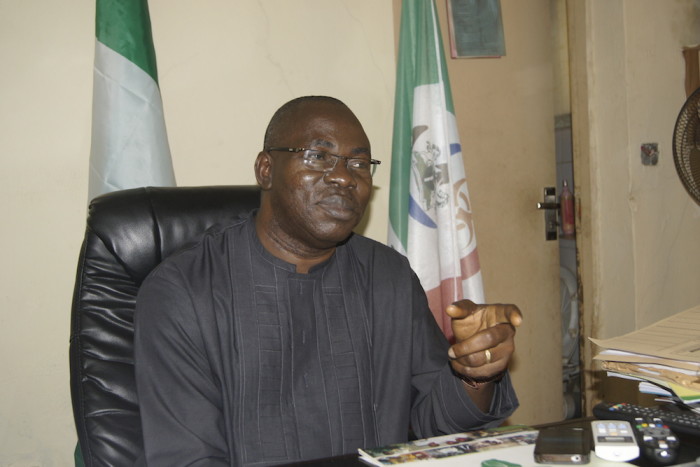 Agbaegbu told the News Agency of Nigeria (NAN) on Friday, October 20, 2017 in Abuja that biotechnology or Genetically Modified (GM) crops had been offered as a modern crop development tool.
She said that GM would not only address pests and disease challenges but the vagaries of weather and other challenges to growing crops.
Agbaegbu said that the new generation of biotech crops, manifested by the increasing use of stacked traits did not only address farmers' concerns but also consumers' preference and nutritional needs.
"The use of improved varieties is expected to contribute to improved health, environment and income as well as drastically reducing the need for frequent spraying with insecticide.
"As crop biotechnology faces the third decade of commercialisation, wide acceptance and innovations are expected to transform the development of biotech crops and traits.
"Fortunately, the genetically modified crops so far produced and globally commercialised are for herbicide-tolerance, insect, disease and drought-resistance.''
Agbaegbu said that through the efforts of researchers, together with conducive and harmonised regulations; crop biotechnology innovations could help double food production to address the needs of the growing global population.
She said that it was no longer a subject of controversy that advanced countries of the world got their leap over others through the application of science in virtually all spheres of life.
"They are on the march again, through the application of science in agriculture and crop farming, Nigeria and the whole of Africa must tag along,'' she said.
The scribe said that Nigeria should remain alive to the fact that for agric-biotechnology to be fully accepted; public opinion leaders must have adequate knowledge on science and technology and must be versed in communication skills.
"Today's global development and sustainability are based on science.
"Granted that our health and biodiversity are indeed our strength, all efforts therefore should be concentrated toward ensuring its adequate protection and preservation through effective biosafety regulations.
"It should be noted that failure to achieve a critical mass of sustained political support for the technology and its safe application can result in policy contradictions in the country.''
Agbaegbu applauded the management of the National Biosafety Management Agency (NBMA) for demonstrating special competence and efficiency in biosafety management and deliverables.
"The agency is committed to adoption of safe modern biotechnology in diversification of Nigeria's economy under sound biosafety regulatory framework.
"It has also resolved to ensure safety to human health and the environment in the approval of any GMO that will be released for any purpose in Nigeria,'' the scribe said.
By Ebere Agozie