An ecologist, Mr Habib Omotosho, has urged the Federal Government and other stakeholders to invest in solar energy to assist the nation in its drive to tackle climate change.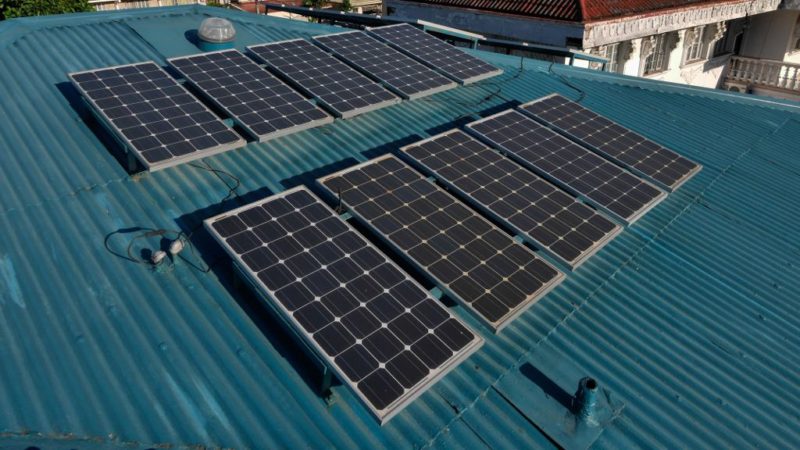 Omotosho, who is the National Coordinator, Environmental Advancement Initiative, an NGO, said that such investment would stop the companies from polluting the environment.
He made the plea in an interview with the News Agency of Nigeria (NAN) on Monday, January 8, 2018 in Abuja.
Omotosho said that instead of investing in various kinds of renewable power, the government and private sector should focus on the development of solar energy.
The ecologist said that investment in various kinds of renewable power would not help the country in its agenda to enhance low carbon growth to tackle gas emissions.
According to him, development of solar energy will aid the reduction of greenhouse gases emissions.
Omotosho said that Nigeria should be known as a country that successfully invested in and developed solar energy to drive low carbon growth.
He said, "Making development more sustainable by changing paths from carbon intensive to low carbon technologies can make a significant contribution to climate goals.''
By Deji Abdulwahab