President, Nigerian Meteorological Society, Prof. Clement Akosile, on Friday, December 21, 2018 called on the Federal Government to allow an independent body to manage the Ecological Fund for greater efficiency.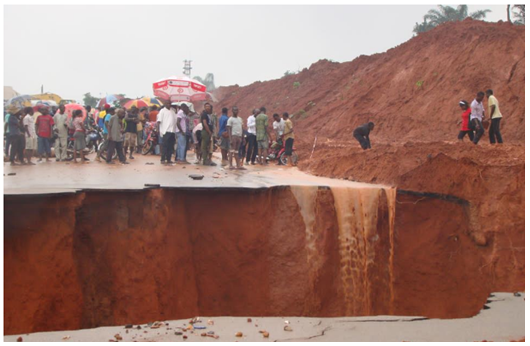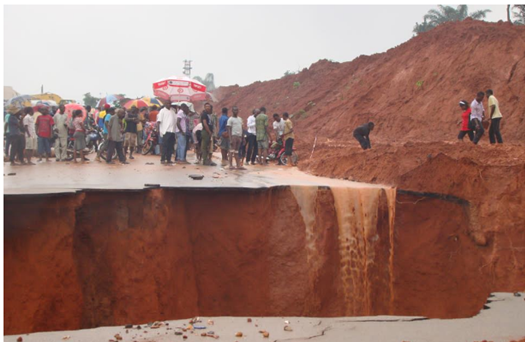 Akosile said that professional management of the fund by an independent body would enable a more effective application of the fund in tackling ecological problems nationwide.
The professor made the call in an interview with the News Agency of Nigeria (NAN) in Lagos.
According to him, Ecological Fund given to some states was being used to solve problems not related to the environment.
He said that the independent body should work with states and local governments to identify their ecological needs and solve them.
Akosile noted that the country still suffered much environmental problems and, thus, required more effective utilisation of the fund.
He advised that the fund should not be used to solve problems not related to the environment.
"Proper management of the fund is good for the country now and in the future.
"Desert is fast encroaching on land areas in the north, deforestation is going on daily, erosions in some parts of the country are rapidly turning to gullies.
"Our sea shores are disappearing because of coastal erosion,'' he said.
Akosile added that floods ravaged communities in rainy season and sometimes destroyed human lives and property.
He said that these environmental challenges would be tackled with effective utilisation of the Ecological Fund.
He called for more tree planting to check drought and its attendant drying of lakes, rivers and streams.
The Ecological Fund was established in 1984 for tackling ecological problems in any part of the federation.
Allocation to the fund has been reviewed from one per cent to three per cent of revenues accruing to the federation account.
By Chidinma Agu