Fritz the gorilla at 55, the oldest of his kind in Europe, was euthanised on Monday, August 20, 2018 after becoming increasingly weaker in the past few days, the Nuremberg Zoo in Germany has said.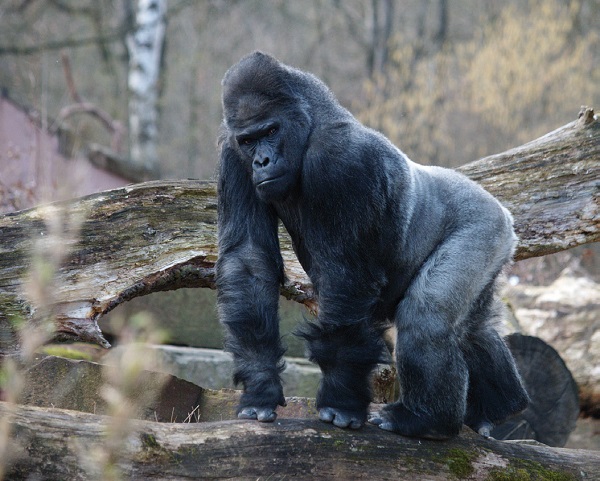 Fritz, born in Cameroon in 1963, was given to the zoo in southern Germany in November 1970 and had been a real character, it added.
The zoo had decided to close the ape enclosure as Fritz became increasingly infirm since the weekend, giving the group of gorillas some privacy.
Simply because there was no chance of an improvement in his condition, the zoo said, the immobilised leader of the group was put to sleep.
Not even his favourite dish – quark, a kind of German curd cheese, with raspberry jam – could cheer him up, the zoo wrote.
Fritz was loaned out only to two other zoos in the 1980s one in Berlin and one in the present-day Czech Republic, the zoo said.
Fritz had fallen seriously ill about a year ago before recovering again.