The Ministry of Mines and Hydrocarbons of Equatorial Guinea announced on Monday, 23 January that it has submitted its interest to join the Organisation of Petroleum Exporting Countries (OPEC) in 2017.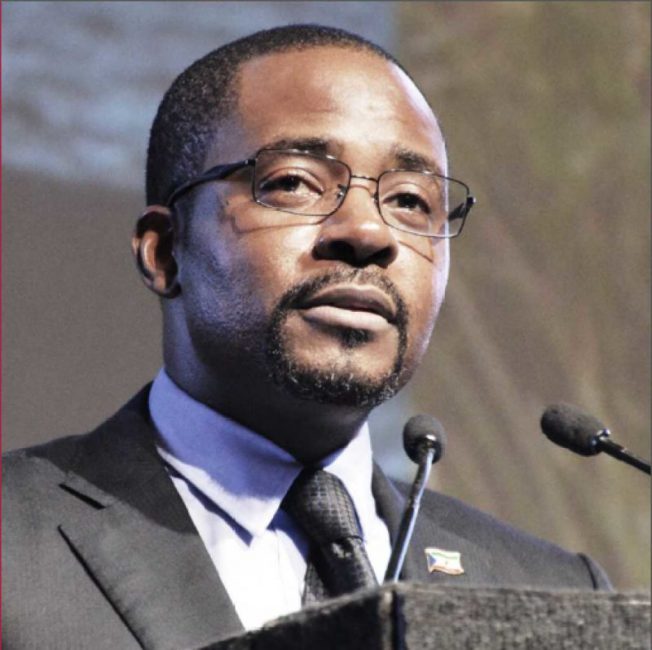 Gabriel Mbaga Obiang, Minister of Mines and Hydrocarbons, reportedly travelled to Vienna on January 20 to meet with OPEC officials and present the Government of Equatorial Guinea's offer to become the 14th member of the cartel. With 32.5 million barrels per day of output projected this year, OPEC is the world's largest organisation of oil producers. The Minister's trip to Vienna follows the Fourth Africa-Arab Summit, which hosted last November several OPEC members in Malabo, under the patronage of President Obiang Nguema Mbasogo.
"For decades, Equatorial Guinea has achieved a sterling track record as a dependable supplier of petroleum to consumers in all corners of the world. We firmly believe that Equatorial Guinea's interests are fully aligned with those of OPEC in serving the best interests of the industry, Africa and the global economy," said the Minister.
On December 10, 2016, Equatorial Guinea agreed to join 10 other non-OPEC countries to reduce 558,000 barrels per day of total oil production in 2017. Equatorial Guinea's share of the cut is 12,000 barrels per day. Even through a two-year sustained slump in oil prices, Equatorial Guinea has maintained liquid output levels at a competitive level.
"There is a consensus amongst producers that an oversupply of oil has been dragging down the price of the barrel," the Minister said. "Equatorial Guinea is doing its part to ensure stability in the market and that the industry continues to invest in exploring and developing our resources."
Equatorial Guinea is the third largest oil and gas producer in sub-Saharan Africa. Its $10.6 billion of annual oil and gas exports account for 95 percent of the country's total exports, with shipments sold every day to China, India, Japan, Korea and many other countries. The country has remained committed to investing in the entire energy supply chain through landmark projects such as the Bioko Oil Terminal, the Fortuna Floating Liquefied Natural Gas project, the Riaba Fertilisers plant, compressed natural gas and LNG.
Equatorial Guinea is currently hosting its latest oil and gas licensing round, EG Ronda, putting on offer all of open acreage not currently operated or under direct negotiation. Equatorial Guinea has made 114 oil and gas discoveries to date with a drilling success rate of 42 percent.