Country Coordinator, Ecological Organic Agriculture (EOA), Dr Olugbenga Adeoluwa, says the EOA is collaborating with stakeholders for effective development of the value chain for organic produce.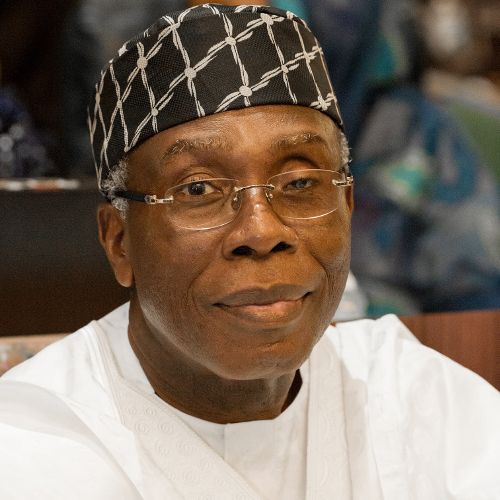 Adeoluwa, who said this on Friday, June 1, 2018 in Abuja, pointed out said that the EOA, in conjunction with the Association of Organic Agriculture Practitioners of Nigeria, would organise the 2018 National Organic Agriculture Business Summit (NAOBS) to create more awareness on organic farming systems.
"The summit at Lagos Airport Hotel, which starts on July 10 and ends on July 13, will serve as a platform for organic agriculture farmers, consumers and interested members of the public to exchange ideas and services for job creation.
"The value chain strategy will strengthen enterprises, business relationships, services, market structures and the business environment, so that they can channel more benefits to the poor, while creating more and better jobs for the people,'' he said.
Adeoluwa said that the summit would address issues pertaining to retailing networks, quality control, value chain development and appropriate packaging for agricultural produce.
He, however, underscored the need to promote organic agriculture, right from primary schools to higher institutions of learning, so as improve the health of the people and the environment.
"We will continue to work with schools, hotels, health givers, tourism practitioners and other stakeholders to make Nigerians live healthy life,'' he said.
Adeoluwa urged Nigerian farmers to embrace organic farming to enable them to reap all the advantages of the farming system.
"Some of the benefits include improved health and nutrition. Organic farming causes little damage to the environment and less costs for the society, while reducing loss of micronutrients in soils as well as erosion.
"Organic farming facilitates better water management, low use of non-renewable resources, safer working conditions and less risk of contamination.
"It makes efficient use of solar energy; it promotes production of biological systems, maintains and improves soil fertility, while maximising re-circulation of plant nutrients and organic matter,'' he said.
Adeoluwa said that the products of organic farming were all appropriately guided by organic standards.
"Pure organic farming practice maintains its standards by the use of microbial preparations for pest management, as well as the use of high-yielding but disease-resistant breeds of crops and animals,'' he added.
By Ebere Agozie