An environmentalist, Ms Gloria Bulus, has called for joint efforts in the preservation of local forests in the country.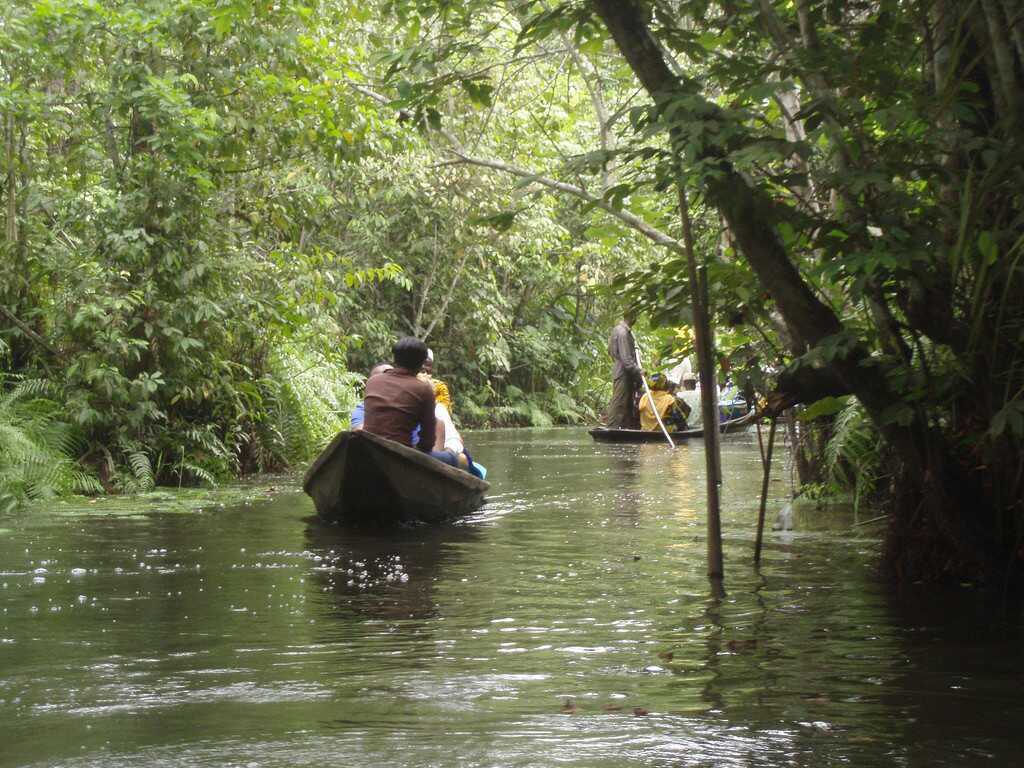 Bulus, the founder of Bridge-that-gap Initiative, an environmental non-profit organisation, made the call on Monday, March 8, 2021 in Lagos.
The environmentalist noted that it was important for individuals to collaborate with government to preserve local forests in order to forestall the effects of climate change.
"To preserve our forest, we must understand the importance and benefits of these forest resources, then engage in the protection and conservation of existing forest resources.
"The protection of our forest resources involves every one including the government, organisations, individuals, communities, and indigenous people, among others.
"The government has a role to play in terms of laws and policies or acts that will protect our forests by developing national parks and preventing the over – use of the resources.
"As individuals, we must engage in sustainable eco-friendly practices to prevent deforestation, like eliminating the use of firewood for cooking, planting of trees and educating others on forest protection," Bulus said.
According to her, the preservation of the local forests is helpful because it is one of the best mediums that are effective in mitigating the effects of climate change.
"We must work towards the strengthening and implementation of existing forest laws or developing new forest laws against deforestation, fire, mining and other threats.
"Reforestation and afforestation programmes or strategies must also be adopted to discourage indiscriminate felling of trees and land grabbing.
"We must tighten up our guard to protect these precious resources and forest bodies.
"One of the easiest and most effective ways to help protect local wildlife in Nigeria from going into extinction is to preserve the environment in which they live.
"We must restore native forests, grasslands, and coastal ecosystems by planting native species and removing invasive plant species.
"Indigenous methods are very effective in conservation and protection programs because they give more practical approaches that had worked over so many decades," Bulus said.
By Mercy Omoike