An environmental rights activist, Mr Azibaola Robert, on Monday, July 11, 2022, canvassed tree planting and conservation of the rainforests of the Niger Delta to protect the biodiversity of the region.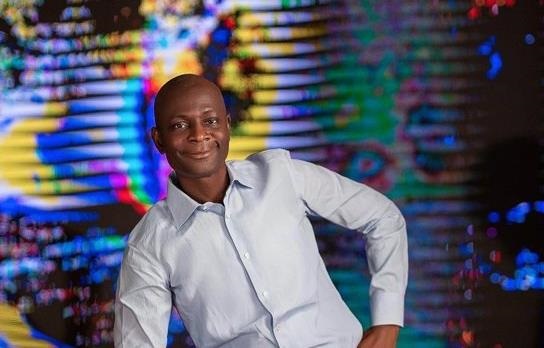 The environmentalist spoke during a bonfire night at his Otakeme community in the Ogbia Local Government Area of Bayelsa State.
Robert organised the event as a part of community awareness programme to enlighten the people on the need to conserve and protect the rainforests.
He said the event was a follow-up to his 14-day expedition into the rainforests since October 2021, which culminated in a documentary film being aired on some national television stations to drive home the essence of protecting the region's biodiversity.
Robert, a lawyer, entrepreneur and inventor, expressed concern over unchecked wildlife hunting and indiscriminate logging, oil pollution, among other harmful practices depleting the region's flora and fauna.
Robert, Founder and Chief Executive Officer of Zeetin Engineering, noted that the enormity of the destruction of the region's vast rainforests was real.
He expressed the fear that the unborn generations might not have a green environment for their survival.
"I am not doing this event because I want to criticise the government for not doing enough to protect our rainforests.
"The Niger Delta is called the rainforest because when it rains in the communities here, it also rains in the Niger Delta region's forests.
"The Niger Delta has one of the largest rainforests in the world. The largest rainforest is called the Amazon rainforest somewhere between Brazil and other American nations. We must protect this blessing given to us by God." Robert said.
Robert urged the government and the people to deliberately plant more trees to replace felled ones, adding that without trees there was no life.
He pledged to intensify his advocacy against deforestation and environmental degradation of the Niger Delta rainforests, to prevent a bleak future gradually worsened by the threats of climate change.
The environmental crusader further said: "I grew up in this community, Otakeme as a child, and I know certain places were named after trees. But now all those trees have been felled by loggers for furniture and other things.
"Surprisingly, you can't find any furniture industry in this area, but can find them in areas that don't have the rainforests like us here.
"I'm not doing this programme to gain anything, but to enlighten our people and create awareness on the dangers of deforestation and the near total extinction of our biodiversity.
"I'm not too poor, but I'm also not too rich to say I'm doing this event for any selfish gains.
"Recently myself, members of my team and other persons, including journalists, went into the Otakeme forest on a 14-day expedition to uncover the spate of environmental degradation of our rainforests.
He said it was discovered during the expedition that certain animals, trees and other biodiversity had completely gone into extinction.
By Nathan Nwakamma