The Federal Ministry of Environment on Friday, March 9, 2018 in Abuja inaugurated boards of parastatals and agencies under it as part of initiatives to enhance performance.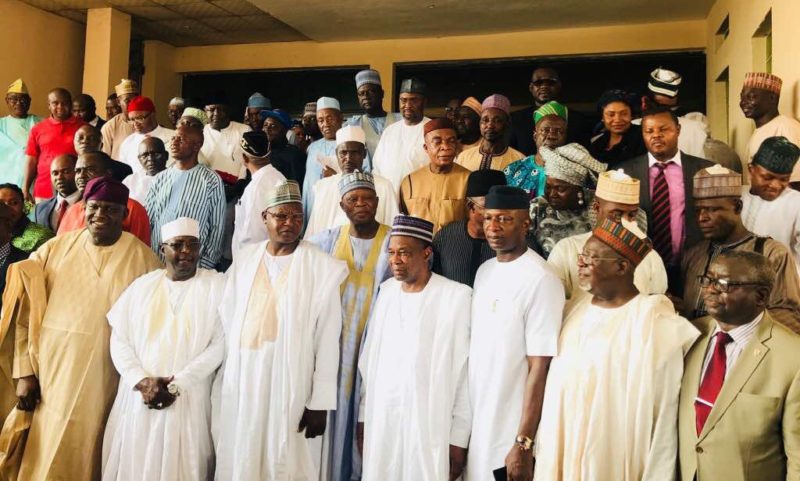 Inaugurating the boards, Alhaji Ibrahim Jibril, the Minister of State for Environment, called for close working relationship to ensure guidance on application of Public Service Rules and Regulations.
Jibril said the ministry would ensure that plans and programmes of the agencies aligned with the objectives of government to deliver dividends of democracy to Nigerians.
The minister said the governing boards' main responsibility was to give policy direction to the management of institutions.
He added: "Board appointments are part time, as a result, the management of your agencies should be allowed to perform the day-to-day running of institutions without hindrance."
He said allowances and entitlements of board members would be guided by extant circulars.
The minister reminded both the board members and management of the agencies of the present administration's zero tolerance for corruption.
"Government frowns at any form of corruption and would not hesitate to punish corrupt practices perpetrated by any board member or management team of these agencies,'' he said.
Nakande Dasuki, the Board Chairman, National Biosafety Management Agency (NBMA), on behalf of the board members, promised to add value to agencies they were appointed to work with.
He said: "We assure you to do the needful and strictly adhere to management policies to achieve the mandate of the agencies."
By Ebere Agozie