International non-profit organisation, WaterAid, has called on the Enugu State Government to step up good sanitation practices by providing improved toilets for healthy living in communities in the state.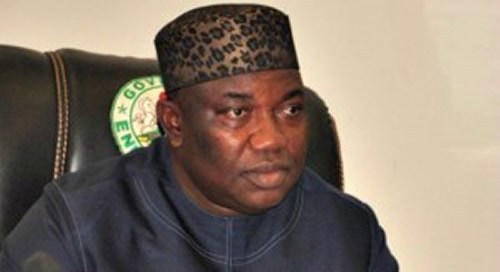 The Sanitation Coordinator for WaterAid in Nigeria, Mrs Nneka Akwunwa, made at an advocacy and communication planning workshop in Enugu, the state capital, on Wednesday, October 3, 2018.
Akwunwa told the government to create good sanitation environment by providing Water Easy Toilets (WET) to discourage people from defecating in open places.
She said that a common community-led total sanitation was not motivating latrine construction, adding that WaterAid had begun to encourage people to improve their existing latrines.
The coordinator noted that the encouragement should be by way of providing durable, affordable and accessible sanitation options to the communities.
Akwunwa said that WaterAid was willing to support communities with technical support, including training individuals or groups on how WET could be built.
Mr Saheed Mustafa, the Coordinator, Policy and Sector Capacity of WaterAid, noted that the group was using advocacy to achieve its goals in sanitation and hygiene.
"Advocacy is at the heart of WaterAid's work to improve lives of millions of people through provision of water, sanitation and hygiene."
The Communications Officer of WaterAid, Ms Blessing Sani, said that communication was important for the oganisation because it impowers citizens to demand their rights for water and sanitation.
Sani said that citizens should also demand for provision of sustainable clean water, noting that it was the right of every citizen to make such demands.
"As you demand for good roads and electricity from the government, it is also your right to demand for clean water from the government," she said.
By Maureen Ojinaka