Energy Company, ENI, has been fined €5 million ($5.5 million) for misleadingly advertising its diesel fuel as green, Italy's antitrust agency, AGCM, said Wednesday, January 15, 2020.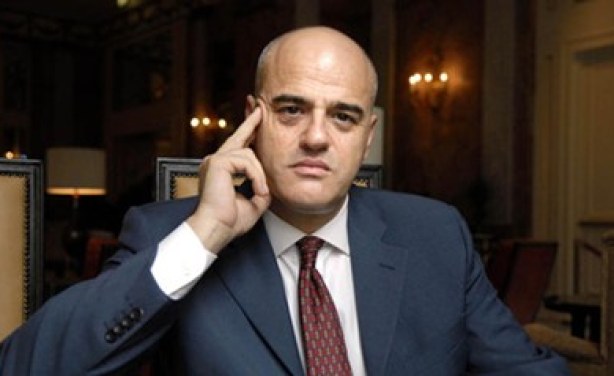 The Italian energy giant used slogans such as Green Diesel to promote its Eni Diesel + fuel, which has a biodiesel component made from vegetable oils.
ENI said using the fuel could result in lower gas emissions by up to 40 per cent, 5 per cent lower CO2 and up to four per cent lower fuel consumption.
The claims did not stand up to closer scrutiny, AGCM said, as they were partial, exaggerated, lacking in context and not entirely attributable to the use of biodiesel components.
In response to the antitrust investigation, ENI pledged to stop the Eni Diesel + ad campaign and to no longer use the word green to promote car fuel products, AGCM said.