The Nigeria Extractive Industries Transparency Initiative (NEITI) said Nigeria's energy transition journey must be driven and guided by credible information and data on the country's energy security.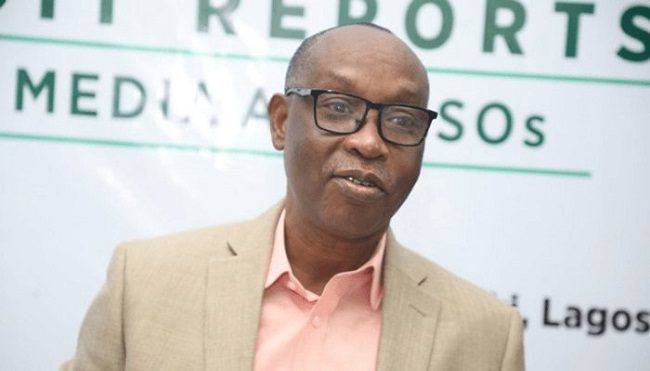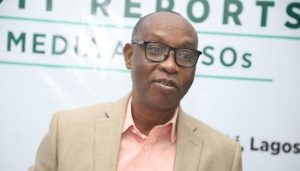 NEITI said Nigeria must not be allowed to be rushed into hasty energy transition without a thorough analysis of its comparative advantage and implications, resources, economy and livelihoods of citizens.
The Executive Secretary of the agency, Dr Orji Ogbonnaya Orji, said this at its National Stakeholders Dialogue on Energy Transition on Thursday, October 6, 2022, in Abuja.
Orji said NEITI had commenced work along with other partners to make Nigerians and stakeholders gain insight into the risks and opportunities associated with energy transition.
He said NEITI, working with international Secretariat of the Extractive Industries Transparency Initiative (EITI), had commissioned a study to examine actual implications and impacts of energy transition on the Nigeria's oil and gas sector of the economy.
According to him, the report of this study will soon be published and will be widely disseminated to all the stakeholders present at the dialogue.
"As the world transits from the use of fossil fuel to cleaner and sustainable energy, transparency and accountability is critical to the process, including the reporting of emissions, disclosure of climate risks and overall governance of the energy industry.
"Nigeria must prepare to mainstream transparency and accountability mechanism into her energy transition agenda to avoid the pitfalls of her past and present energy sector," he said.
Orji said Nigeria, being an oil and gas dependent country, was vulnerable to the risks and challenges of energy transition, adding that the global energy transition agenda was already reshaping the oil and gas landscape.
He said the outcome of the dialogue was expected to feed into the country's transition plan and its implementation.
Ms Nafi Chinery, West African Regional Manager, Natural Resources Governance Institute (NRGI) Anglophone, appreciated Nigeria's desire for energy transition.
According to Chinery, African continent's average per capital electricity consumption sits at about 600 kilowatt hours per year, compared with the world average of about 3.200 kilowatt hours.
She said when compared the consumption with the European Union, U.S and China, it threw up much stark variations.
"The current global discussions around energy transition places a responsibility on Africa to develop robust plans that will aid the transition towards Net-Zero emissions.
"This will mitigate future impacts of climate change on the continent and reduce the costs of adaptation.
"Nigeria's emphasis on gas as a transition fuel aligns with the thinking of most countries in sub-Saharan Africa, and the African Union Commission in the run up to COP27," he said.
Also speaking, Mr Gabriel Okeowo, Country Director, Budgit Foundation, an NGO, said transition to renewable energy would be a great potential for Nigeria and the continent at large.
He said the private sector would continue to support the Nigerian government to achieved its aims.
By Emmnuella Anokam