The Edo State Ministry of Physical Planning, Urban and Regional Development said it sealed off 50 property in the last two months for violating the state's master plan.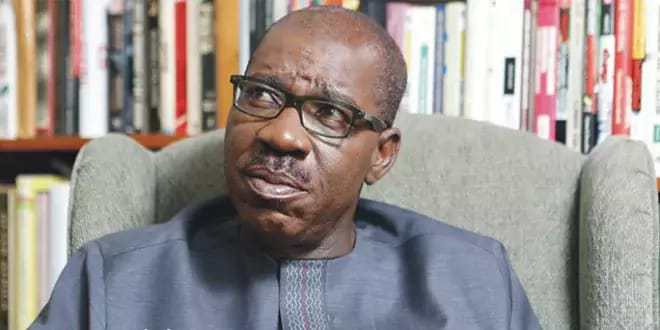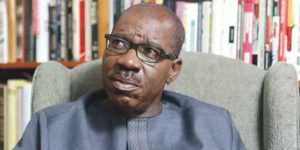 The Commissioner, Mr Isoken Omo, made this known on Friday, July 22, 2022, at a meeting with real estate developers in Benin City, the state capital.
Omo said that the ministry had also visited 20,294 property while it talked to 81,000 persons in Oredo and Ikpoba-Okha local government areas.
This, the commissioner said, was to intimate them on the need to strictly adhere to the Benin master plan.
Omo said the visit to the local government areas was also to gather data to enable government to plan better for the benefit of their citizens.
He explained that some of the property sealed by the ministry posed threats to the inhabitants of the areas.
"One of the houses we sealed was a mud house and we saw them casting a slab on top of it, taking it up.
"This is the data we have gathered so far in the past two months. We have visited two local governments already, Oredo and parts of Ikpoba Okha.
"We have also visited six communities apart from the commercial areas, because we do not classify commercial areas as communities.
"We also have other data of property to be demolished, but I can not bring that here, just to tell you the magnitude of what had happened in the last two months.
"So, if we continue like this till the end of the year, we will cover the whole of the state easily," he said.
Omo, however, called on the real estate developers in the state to ensure that they got approval from the state government before embarking on development of estates in the state.
By Nefishetu Yakubu