The President, Global Legislators Organisation for a Balanced Environment (GLOBE), Nigerian Chapter, Sen. Bukar Ibrahim, said ecosystem degradation and biodiversity loss were part of reasons for recurrent farmers-herders clash in Nigeria.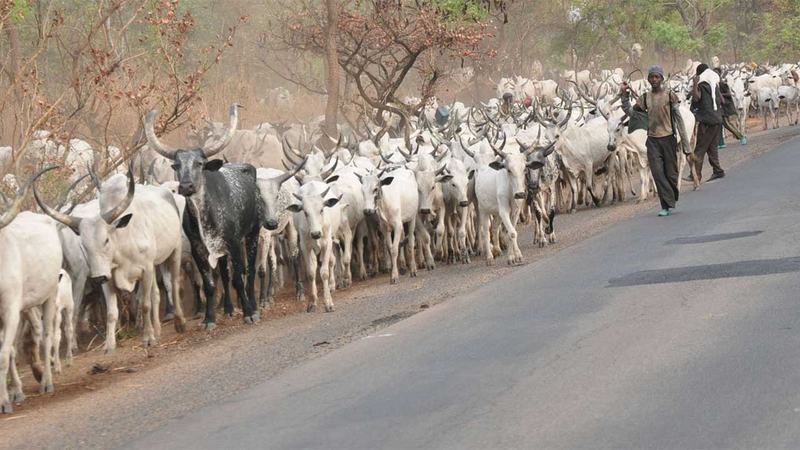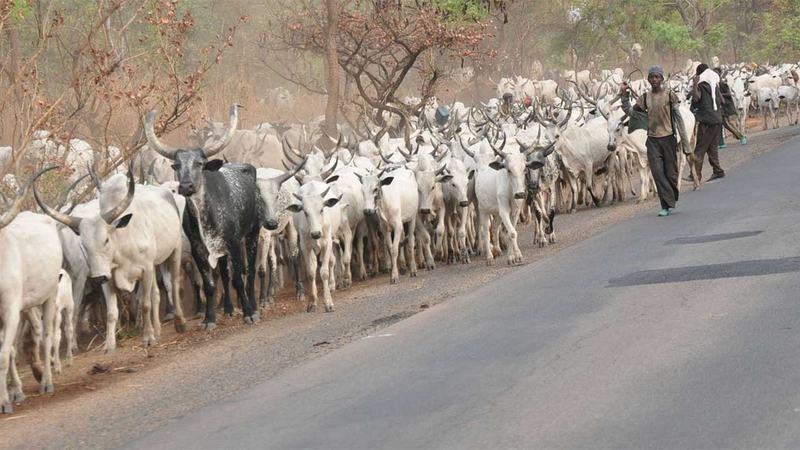 He made this known at the second stakeholders meeting of GLOBE-United Nations Environmental Programme (UNEP)-Global Environment Facility (GEF) Natural Capital Legislation Project on Friday, April 20, 2018 in Abuja.
Ibrahim, who is also Chairman, Senate Committee on Ecology and Climate Change, said over-extraction of forest and mineral resources was a common problem for African countries and most visibly, Nigeria.
According to him, the development has resulted in violent responses by herdsmen and farmers in some states of Nigeria among other challenges, and must be tackled.
"The global conversation on policy and legislative responses to address deforestation and forest degradation as well as the net depletion of natural resources and loss of biodiversity and ecosystem services, is well articulated.
"However, the proposed responses to these issues often require a fundamental re-direction of existing economic and social development models to a more sustainable path.
"This requires robust political ownership and steering at national level through a multi-stakeholder engagement strategy.
"The parliamentary powers of national legislators in budgeting and law-making towards the advancement of environmental governance are also paramount.
"Equally, delivery on commitments under international environmental laws makes the integration of environmental governance into development and economic decision-making paramount,'' he said.
On poor parliamentary response to tackling environmental challenges in Nigeria and other African countries, the lawmaker said it was due largely to limited technical knowledge and limited data on natural resources, ecosystem processes, among others.
Ibrahim assured that GLOBE-UNEP-GEF Natural Capital Legislation project would foster sustainable solution to the challenges and called for a holistic approach to solving the problems.
In his remarks, GEF Task Officer of UNEP, Mr Ersin Esen, assured that the project would contribute to achieving sustainable development goals in all partner-countries.
Esen said that part of the objectives of the project was to enable legislators evolve laws that would help tackle environmental problems in various countries.
"The legislators' role in this project from our past experiences is very important towards achieving environmental goals.
"The parliaments enable a diverse number of issues on environmental issues by providing a representative of voices of the locals and bringing the diverse local voices to the regional and global stage.
"The parliaments play critical role in turning the challenges into manageable and solvable problems. The parliaments also provide us with the needed legislation to overcome the various challenges,'' he said.
He charged legislators on oversight functions, saying that there was a need to take oversight seriously to ensure that agencies charged with environmental matters were held accountable.
GLOBE is a non-party parliamentary organisation that supports legislators through national chapters to develop and advance laws in support of sustainable development, including climate change, natural capital accounting and forests.
The organisation has established chapters in over 60 parliaments across the globe.
By Cecilia Ijuo