Technical Lead at the Nigerian Conservation Foundation (NCF), Dr Joseph Onoja, on Saturday, October 10, 2020 said that eco-tourism had the potential to transform the nation's economy for good.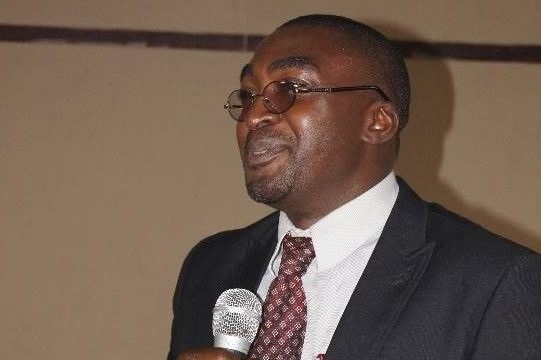 Onoja made the assertion at a zoom meeting to mark the World Migratory Bird Day in Lagos.
Theme of the 2020 World Migratory Bird Day is "Birds Connect the World''.
Onoja said that, with rich eco-tourism sites like natural habitat that attract many species of migratory birds, the nation would witness an influx of tourists.
According to him, Nigeria can join the league of nations like Kenya, Uganda, and South Africa that are earning millions of dollars annually from bird watching, if it intentionally maintains natural habitats across the country.
The expert described bird watching as a reliable way of testing the health of any environment as birds thrive in healthy and natural habitats.
He said that urgent measures should be taken to ensure that the environment is healthy and conducive for the birds.
He added that the killing and hunting of birds for sacrificial purposes should be legislated against.
By Fabian Ekeruche