The Ebonyi State Government says it is intensifying its waste evacuation system that is aimed at ensuring cleaner environment that will safeguard its citizens' health.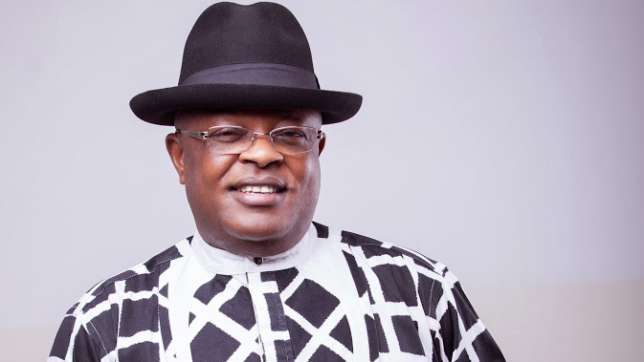 Dr. Richard Nnabu, Commissioner for Environment, Grants and Donor Agencies, stated this in an interview with newsmen in Abakaliki, the state capital.
Nnabu said that the initiative had helped the ministry in curbing environmental related diseases in the state.
The Commissioner therefore, warned the general public against flouting environmental laws.
In furtherance of the objective, he announced that some residential homes in the capital, Abakaliki, were being sealed for alleged poor environmental conditions of the houses.
According to him, the sealing of the houses was to ensure that they are put in good sanitary conditions.
"Those involved have been charged to court, and it has passed judgment. They will have to fulfill certain conditions before they are reopened, to serve as deterrent to others.
"Our environment must be kept clean if we must live healthy.
"The state is determined to control any outbreak of diseases like: diarrhea, cholera and typhoid, among others, usually occasioned by poor environmental sanitation," Nnabu explained.
Speaking on beautification of the state, the commissioner said the ministry had also embarked on a one-man-one-tree campaign.
"We are trying to use the trees to also combat climate change, while beautifying and ensuring an environmental-friendly state,'' Nnabu said.
By Christian Ogbonna