A university lecturer,  Dr Aderonke Lawal-Are, on Wednesday, February 14, 2018 told the Federal Government to ban the importation of frozen fish, to save some $700 million spent annually on fish importation.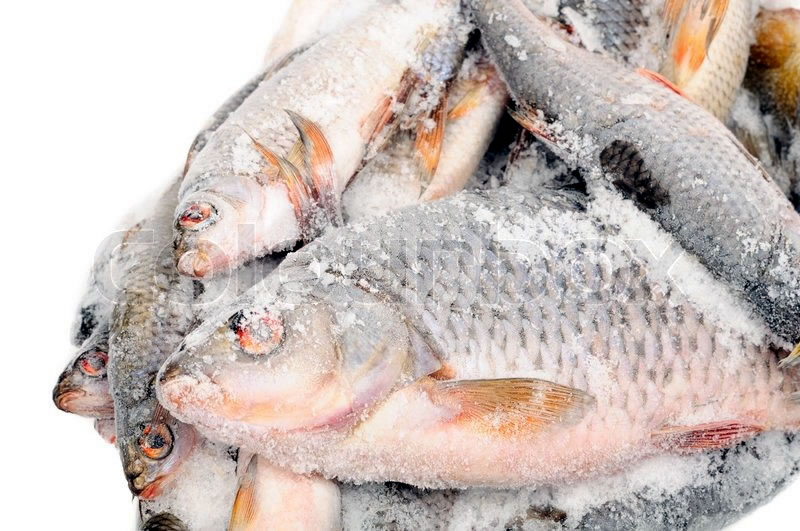 Dr Lawal-Are, an associate professor in the Department of Marine Science, University of Lagos, Akoka, made the call in an interview with a correspondent of the News Agency of Nigeria (NAN) in Lagos.
She said that banning the importation of the product would save needed foreign exchange and boost the fish farming sector of the economy.
She argued that Nigeria stood a chance of being the largest exporter of fish if government would do the needful.
"I see Nigeria as a large exporter of the commodity in the nearest future and to achieve this, the government must put a ban on the importation of fish, just as a ban was placed on the importation of some other food items."
The lecturer stressed that exporting fish would give noticeable boost to the wobbling economy and attract more Nigerians into fish farming.
"This ban will help Nigeria to look inward and whatever we produce, we eat."
Lawal-Are identified poor research and inadequate funding as some of the major problems facing the fish farming industry.
" There is a gap in funding researches to improve the variants of cultured fish produced in the country.
"We have few researches in aqua-culture, hence the catfish is the most common cultured fish in the Nigerian fishery industry."
She advised government and the private investor to invest in canning and fish processing technologies as practiced in countries with advanced fishery technologies.
"Canning and processing of fish produce should be encouraged, to avoid waste of aquatic produce and in turn create export value," the teacher said.
By Mercy Okhiade