A don, Dr Luqman AbdurRaheem, has said that the creation of artificial streams can help address the perennial clashes between herdsmen and farmers in the country.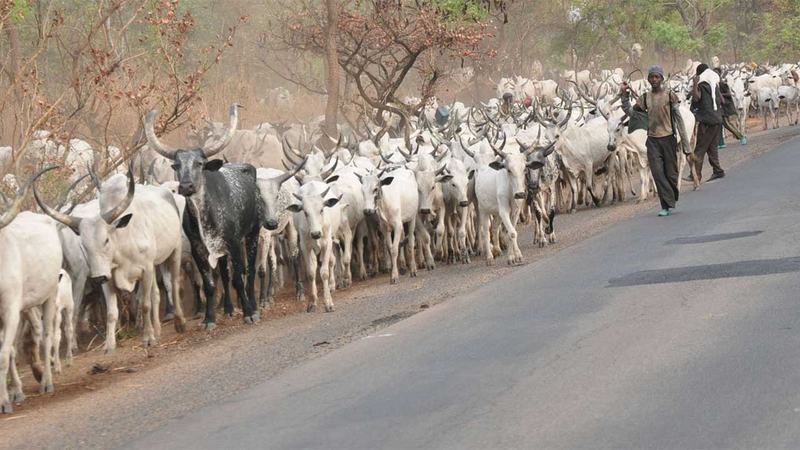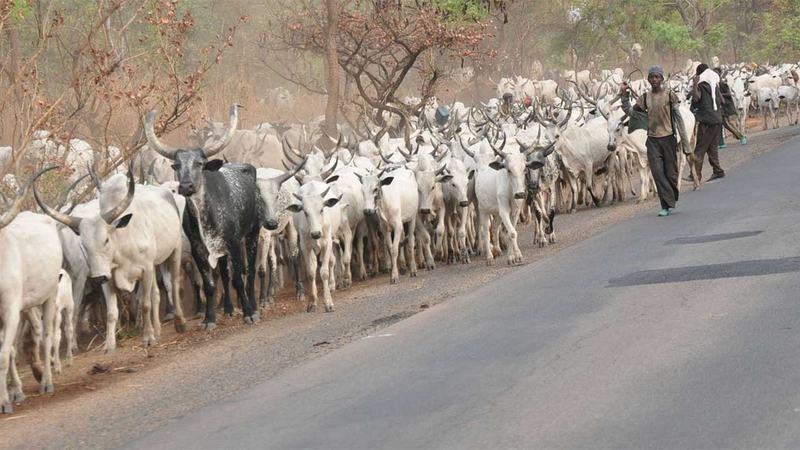 AbdurRaheem, an Assistant Professor of Entrepreneurship and Corporate Social Responsibility at the American University of Nigeria, Yola, Adamawa State, made this known in an interview with the News Agency of Nigeria (NAN) on Sunday, April 15, 2018 in Lagos.
He said the artificial stream could be created by channelling water from the south to the northern parts of the country to enable herdsmen tend to their cattle.
"The only thing they (herdsmen) require is to take water to these lands.
"If we can pipe petrol to the North, why can't we pipe water there to create an artificial stream?
"When you have the artificial stream, this desert will be turned to grazing land and colonies and ranches can be set up.
"With the land I saw in Jigawa, Gombe, Adamawa, Kano, Katsina and other locations, we (Nigeria) can feed the whole of Africa and Europe with cattle, cheese and milk.
"But everybody is busy concentrating on oil from the Niger Delta.''
The lecturer also said all states in Nigeria had their different potentials that if properly tapped, would take the country out of economic doldrums.
"Every nation should go back to base and look at its resources.
"North can feed us with cow, milk and cheese and we will make money more than oil; go and do your research.
"The money from cow, cheese and milk is more than oil, but because we are lazy, you smile to Abuja; you get billions of Naira; you smile back to your state and spend it.
"Another month, you come back; so people are not being productive.
"Let us save the Fulani man; give him land, give him water, give him a ranch, give him colony; he is going to make money.''
By Abdulfatah Babatunde