Creating a sustainable future is the responsibility of all countries, and that includes allocating a greater share of the world's energy mix to renewables. A new report by the International Renewable Energy Agency (IRENA), Renewable Energy Prospects: Dominican Republic, finds the Dominican Republic could by 2030 increase its share of modern renewable energy from 9% to 27%, and its share of renewable electricity generation from 12 to 44%, by adopting a series of recommendations.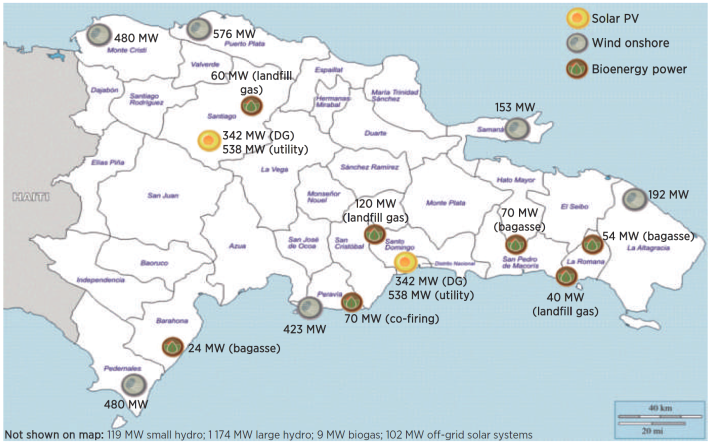 Situated on the tropical island of Hispaniola, in the heart of Caribbean, the Dominican Republic's shining sun and gentle winds, provides its 10 million inhabitants with rich opportunities for renewable energy generation.
The country's power sector presents both a challenge and a great opportunity. Last year, the Dominican Republic pledged to reduce its greenhouse gas emissions 25% by 2030, compared to 2010 levels – an ambitious target that it hopes to achieve in part by increasing the power sector's share of renewable energy to 25% by 2025. However, the government's current policies are not enough. Despite tax incentives, feed-in tariffs, and a rural electrification programme, the country is only on track to a 21% renewable energy mix by that year.
"The Dominican Republic can become one of the leading countries in the Caribbean region for renewable energy deployment," said Dolf Gielen, Director of IRENA's Innovation and Technology Centre. "If leaders act now to implement more renewables, the country can reduce air pollution, enhance energy security, boost the economy, and play a leading role in the global fight against climate change."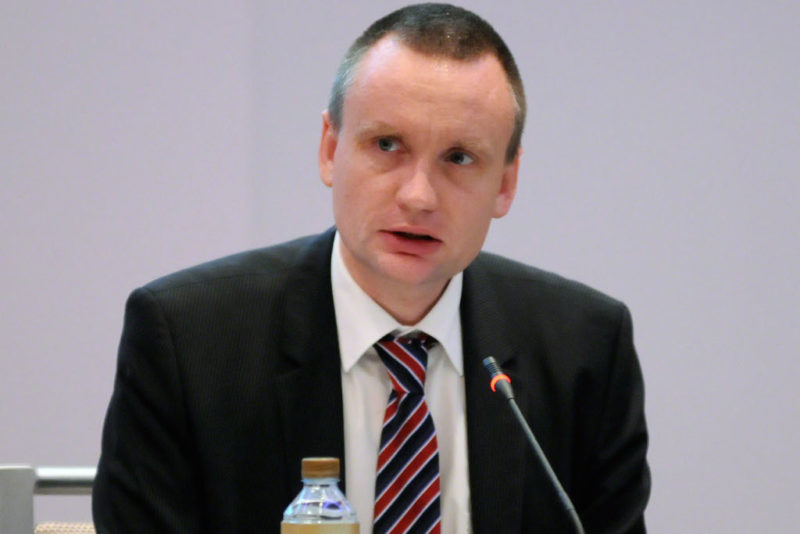 Spending and then saving
By annually investing $566 million into renewable energy from now to 2030, the country could save itself a fortune. IRENA estimates that up to $5.4 billion could be saved each year until 2030 – a combination of about $1.2 billion in energy system savings, and $1.1-4.3 billion in savings from reduced externalities such as greenhouse gas emissions and air pollutants from traditional energy sources.
In the report, IRENA recommends the Dominican Republic sets clear and consistent renewable energy targets, designs appropriate incentives and market mechanisms, and conducts transmission planning and grid expansion work. In particular, on-shore wind power and solar photovoltaics are areas of potential growth, and the report recommends the construction of 45 wind farms, and the expansion of both on-grid and off-grid solar.
"Many island nations face similar challenges in the energy sector, including energy security and energy access," said Gielen. "The measures outlined in this report can thus be helpful far beyond the Dominican Republic." The report is the latest addition to IRENA's REmap programme – an effort to create a renewable energy roadmap that shows how to realistically double the global share of renewable energy share by 2030. Covering 40 countries that represent 80% of global energy use, REmap collaborates with country experts and aggregates the results to create a global picture on the state of renewable energy.