The International Monetary Fund (IMF) has called on developed nations to take urgent measures to help climate-vulnerable developing countries better cope with the impacts of climate change.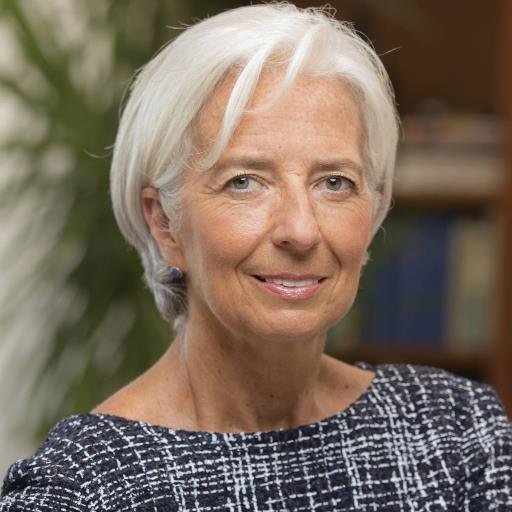 Such measures include financing targeted infrastructure projects and mechanisms to share risk through financial markets.
The IMF's latest World Economic Outlook report warns that the economies of developing countries are facing accelerating climate threats, as evidenced by recent hurricanes in the Caribbean and Latin America and the extreme floods in Asia and Africa.
IMF has released the report ahead of its annual meetings that are taking place this week in Washington, D.C. where macroeconomic effects of rising temperatures and policy solutions to counter climate change will feature prominently during the discussions.
The report calls on the international community to make climate action its key focus and to reduce greenhouse gas emissions before they cause more damage.
For example, a 1°C increase in temperature in a country with an average annual temperature of 25°C –for example, Bangladesh, Haiti, or Gabon – would reduce per capita output by up to 1.5%.
IMF also says that in the absence of adequate global climate action, the resulting projected increase in temperature would erase around one tenth of the GDP of low and mid-income countries.
Close to 60% of the world's population currently live in countries where an increase in temperature would likely lead to disastrous effects.
The World Economic Outlook devotes a full chapter to the impact of weather shocks and climate change on global economic activity, identifying climate change as one of the fundamental challenges of the 21st century.
The report predicts climate change will create economic winners and losers at both individual and sectoral level, but developing countries will suffer disproportionately from rise in temperatures since they are situated in relatively hot climates. Within developing countries, the poor would likely be the most heavily affected by climate change.
International cooperation and concerted efforts to stem the rise in temperatures and to limit the long-term risks of climate change will be crucial to help vulnerable countries tackle climate change.
The report also draws attention to the need for sound policies and institutional frameworks, investments in infrastructure, improved resilience and other adoption strategies such as activity diversification and technology innovation in order to lessen the damage from temperature shocks in hot countries.