The Delta State House of Assembly Joint Committee on Urban Renewal, Lands, Survey and Urban Development on Monday, August 20, 2018 welcomed views from the general public at a hearing on a bill for urban renewal and regional planning in the state.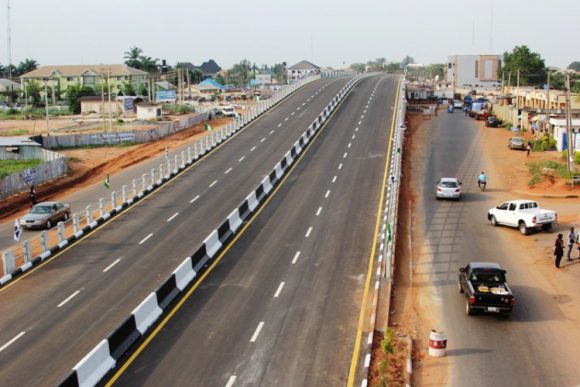 The committee Chairman, Mr Oboro Preyor, said the bill would provide for the administration of urban and regional planning, urban development, urban renewal and building control activities, when passed.
Preyor said that the bill would also help to address the conflicts between local governments and the state Ministry of Lands, Survey and Urban Development, arising from the existing laws.
He said that the state government created the Ministry of Urban Renewal and the Delta State Capital Territory Development Agency to ensure clear-cut functions in the urban renewal and regional planning sectors.
He noted that the bill had passed the first and second readings hence the public hearing to enable the stakeholders to make input before it was passed.
Preyor thanked the stakeholders for their envisaged contributions and assured them that the house would do the needful for the speedy passage of the bill.
Also, Mr Peter Uviejitobor, a member of the committee, said that the bill was important for the development of the state.
According to him, the bill would facilitate urban renewal, town planning, building control activities and establishment of urban and regional planning board and local planning authority.
Uviejitobor urged the stakeholders to feel free to recommend amendments to any clause or section of the bill found necessary before its final passage.
In his contribution, the Commissioner for Justice, Mr Peter Mrakpor, said that the bill emanated from the state government through the Ministry of Justice.
Professional bodies, including the Nigerian Institute of Town Planners (NITP), Nigeria Institution of Estate Surveyors and Valuers (NIESV) and Nigerian Institution of Surveyors (NIS) attended the hearing.
Other stakeholders in attendance were the Association of Town Planners Consultants of Nigeria (ATOPCON) and the Nigerian Institute of Architects (NIA).
The participants recommended, among others, that the functions of the various tiers of government, especially in the area of town planning, should be well spelt out to eliminate conflicts.
By Mercy Obojeghren