Minster of Youth and Sports, Solomon Dalung, wants Sports Federations in the country to strive towards changes in their votes ahead of the forthcoming Federation elections.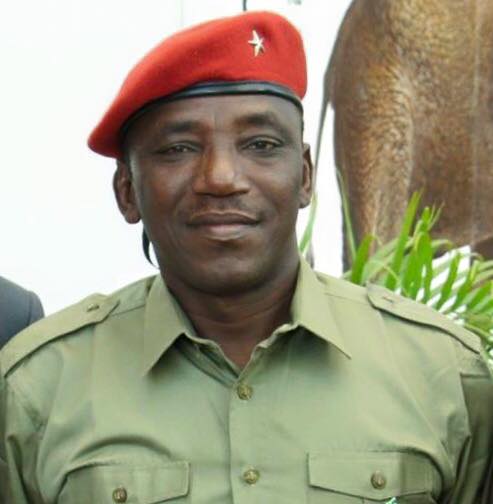 Dalung said that the ministry would only work with board members elected from acceptable congresses.
The minister, who was in Uyo, capital of Akwa Ibom State for the state's Youth Sports Festival, advised individuals aspiring for positions in Sports Federations to be democratic as the elections draws near.
"There is going to be a level playing ground. Everybody should go there and demonstrate who he is and the support he has to lead the federations," Dalung said.
The guidelines for the Federations elections billed to hold in April would be released early in the month.
Meanwhile, the Director of Grassroots Sports Development in the Minister of Sports, Dr Ademola Are, said the future of athletes discovered from the National Youth Games is bright.
Are gave the assurance on the backdrop of the fact that there are international tournaments to showcase such talents.
He said the talents discovered from last year's games would represent Nigeria in the Youth Olympics this year.
The last Youth Games was held in Ilorin, Kwara State last August.
By Felix Simire