The Network of Nigeria Civil Society Organisations said on Thursday, January 18, 2018 that it was in support of the Federal Government's move to establish cattle colonies across the country.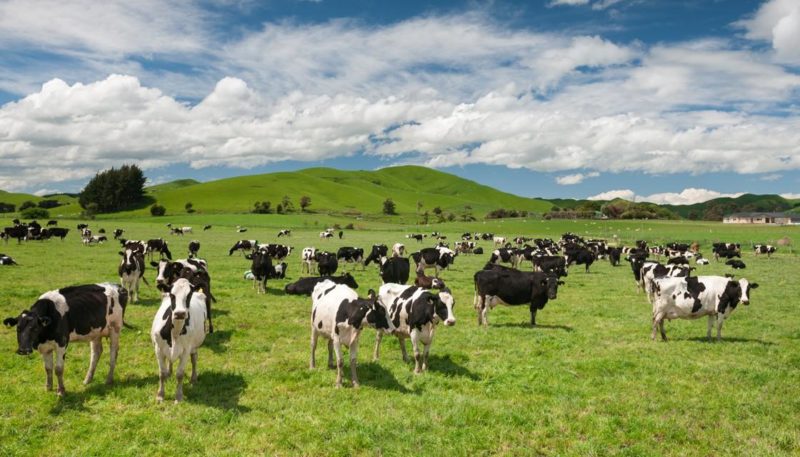 The News Agency of Nigeria (NAN) reports that the Network is a coalition of civil society groups.
Mr Slendour Agbonkpolor, the Director-General of the organisation, told newsmen in Abuja that he was disturbed over recent attacks on the Federal Government over its proposal to establish cattle colonies in the country.
According to the Federal Government, the proposed establishment of colonies will put an end to the herdsmen/farmers clashes in Nigeria.
Agbonkpolor said that the need to modernise cattle rearing had become more pressing, following perennial and persistent clashes across the nation.
He urged Nigerians to look beyond the ethnic, religious and politicisation of the issue and embrace it as it would benefit Nigeria.
"Nigeria will gain a lot from these cattle colonies because it will lead to more milk, more meat and the fact that Nigeria alone can feed the world with the protein demands.
"This can also create more than six million jobs for Nigerian youths.
"The organisation decided to chart the way forward with a nationwide forum that will reach out to all the wards across the 774 local government areas.
"This is to bring together stakeholders to discuss the economic benefits that abound in the cattle colonies initiative," he said.
Agbonkpolor said that state to state town hall meetings would also be adopted by the organisation to sensitise the citizenry on the benefits of  cattle colonies and provoke deliberations and risk management opinions.
He said that the group would also establish orientation centres designed to train volunteers and equip them for massive sensitisation.
According to him, the group is a collaborative platform for all stakeholders aimed at fostering institutional mechanisms and concerted efforts that will deliver on strategic programmes .
Also speaking, Mr Dominic Ogakwu, the group's Public Relations Officer, urged Nigerians to support the government's cattle colonies initiative to curb incessant herdsmen attacks.
Ogakwu said that it was not every government initiative that should be politicised, adding that Nigerians should not bring religion or ethnicity into  the cattle colonies.
"We are tired of the crisis and if the cattle colonies will mark an end to herdsmen attacks, then I think we need to embrace it.
"This is because we are tired of the killings across the nation, so we are supporting the colonies at least it will stop the crisis," he said.
By Angela Atabo